Katsina State Government Allocates ₦38.9 Million for Five-Month Allowance Disbursement to Tsangaya Teachers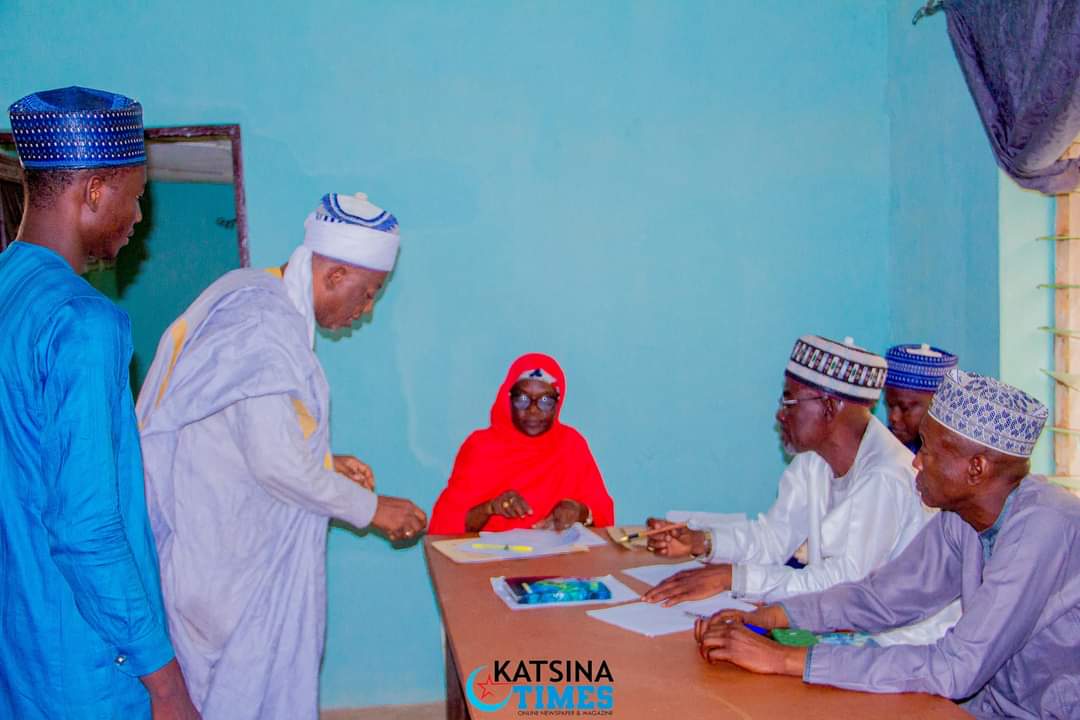 by Zaharaddeen Ishaq Abubakar for Katsina Times 18/10/2023
The government of Malam Dikko Umar Radda has earmarked the sum of Thirty-Eight Million, Nine Hundred Thousand Naira (₦38.9 million) for the disbursement of allowances to Tsangaya Teachers. This allocation is intended to cover the backlog of five months' worth of allowances and is being administered through the Agency for Mass Education in Katsina.
The disbursement of these allowances is overseen by a committee led by the Director-General of the Agency, Alhaji Aliyu Lawal Tambura, and Hajiya Bilkisu Ado Shinkafi, the Coordinator of the Agency for Mass Education in the Katsina Zone.
Hajiya Bilkisu Ado Shinkafi expressed her satisfaction with the progress of the allowance disbursement process. She mentioned that the initiative commenced in the Daura Zone, followed by the Funtua Zone, and is currently being executed in the Katsina Zone. She affirmed that the project is proceeding smoothly and according to plan.
Addressing the press, Alhaji Aliyu Lawal Tambura, the Executive Director of the Katsina State Agency for Mass Education, stated, "The monthly allowances that were pending for five months due to the change in government have now been disbursed, thanks to the grace of God. The government, along with the Commissioner for Education and the Governor's Assistant on Education, has worked diligently to ensure the successful implementation of this initiative across all local governments in Katsina state."
Tambura continued, "By the grace of God, the monthly allowances for Tsangaya Teachers will continue as usual, benefiting a total of one thousand six hundred and sixty-four (1664) individuals. The delay was attributed to the change in government."
In conversations with Tsangaya school teachers, they expressed their gratitude for the financial support and urged the government of Malam Dikko Umar Radda to consider further improvements in their living conditions, given the current state of their livelihoods.
Malam Dahiru Lawal Jifatu, one of the teachers who received his five-month allowance, conveyed his happiness and highlighted that this financial assistance would enable them to enhance their teaching system. He proudly noted that students under their guidance had begun to attain PhDs, a testament to the effectiveness of the modern teaching methods introduced. He expressed deep appreciation for this support.
The allowance disbursement program took place on Wednesday, the 18th of October, at the former E.A. Ministry of Education building in Kofar Sauri, Katsina town.
Leave a Reply
Your email address will not be published. Required fields are marked *