New ICPC Management Team Appointed by President Tinubu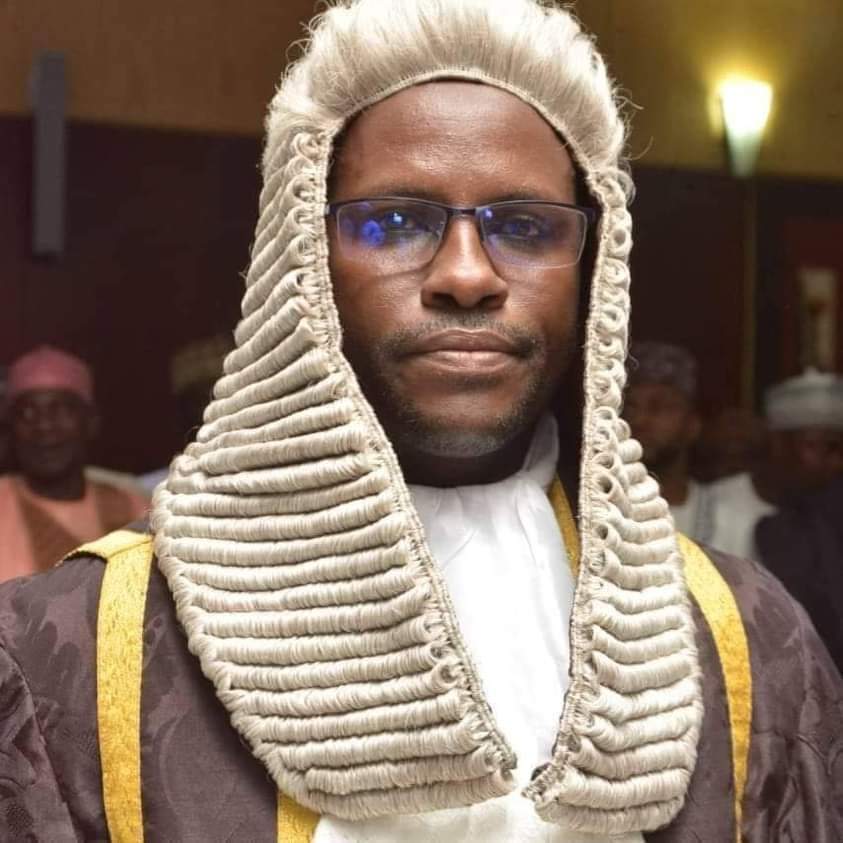 President Bola Tinubu, in line with his commitment to reform key institutions and intensify Nigeria's fight against corruption, has authorized the appointment of a new management team for the Independent Corrupt Practices and Other Related Offences Commission (ICPC), subject to Senate approval.
The newly nominated members of the ICPC management team are as follows:
- Dr. Musa Adamu Aliyu: Chairman / Chief Executive Officer, ICPC
- Mr. Clifford Okwudiri Oparaodu: Secretary to the Commission, ICPC
The nomination of the new ICPC Chairman awaits confirmation by the Nigerian Senate. In the meantime, the outgoing Chairman has been granted a pre-end of tenure leave, commencing on November 4, 2023, in preparation for his tenure's conclusion on February 3, 2024. It is worth noting that Senate confirmation is not required for the appointment of the Secretary to the Commission, and Mr. Clifford Okwudiri Oparaodu's appointment as Secretary takes immediate effect.
Dr. Musa Adamu Aliyu, the nominated ICPC Chairman, has been instrumental in instituting significant reforms as the Attorney General of Jigawa State since September 2019. He holds a Bachelor's, Master's, and Doctorate degrees in Law and was designated as a Senior Advocate of Nigeria in October 2023.
Mr. Clifford Okwudiri Oparaodu, with over 30 years of legal experience, has a notable record of service in the public sector. He has previously served as a Member of the Rivers State Judicial Service Commission and as Chairman of the Caretaker Committee of Port Harcourt City Local Government Council.
President Tinubu emphasizes the importance of the new ICPC management team maintaining the highest standards of integrity as they fulfill their responsibilities, demonstrating impartiality and fearlessness in handling all matters that come before them.
Leave a Reply
Your email address will not be published. Required fields are marked *