House of Representatives' Resolution: Advocating for the Reopening of Key Border Crossings in Katsina, Jigawa, and Sokoto States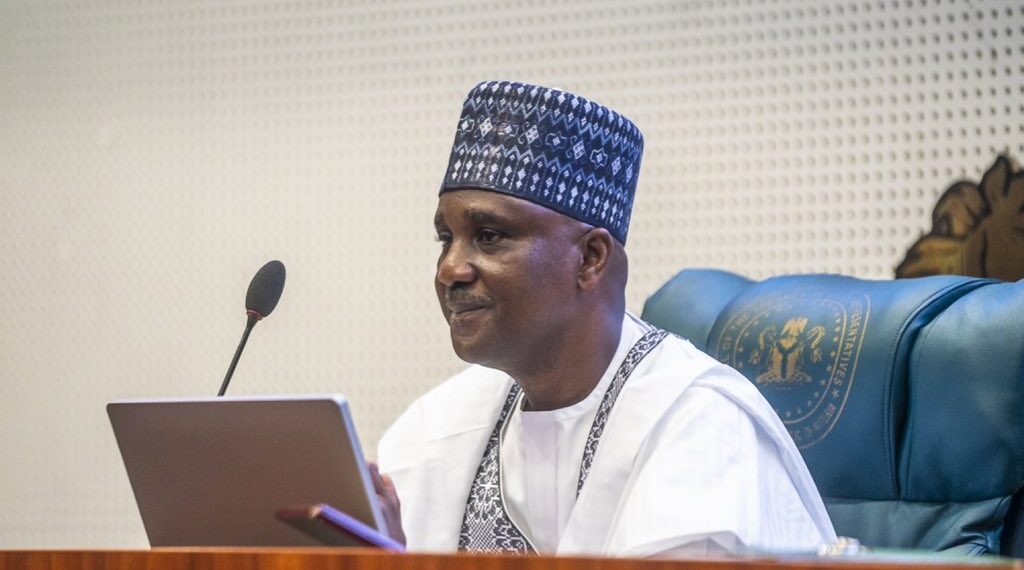 Request for Reopening of Border Crossings in Katsina, Jigawa and Sokoto States: A House of Representatives' Resolution
In a recent development, the House of Representatives has formally petitioned the federal government, urging the reopening of key border crossings in the states of Maigatari, Mai'Aduwa, Kongwalam, and Illela, situated within the regions of Jigawa, Katsina, and Sokoto.
This call for action was substantiated with a directive issued to the Customs Committee by the Council of the House of Representatives, ensuring the diligent execution of the border reopening process. The motion, advocating for the resumption of border activities, received unanimous approval and endorsement from the Hon. Aliyu Sani Madaki.
The Council's resolution underscores the significant economic role played by the towns of Maigatari in Jigawa State, Kongwalam in Katsina State, and Illela in Sokoto State, along with Kano State. These areas have historically been renowned for their vibrant marketplaces, fostering a robust environment for international trade and commerce. These crossings serve as vital conduits for trade between Nigerian and Nigerien communities, as well as facilitating commerce with neighboring countries such as Mali, Chad, Cameroon, and others.
The House of Representatives recognizes the importance of these border crossings and, through its request, underscores the potential economic benefits of reopening them to enhance cross-border trade and regional economic cooperation. This proposal aligns with broader efforts to boost international trade and stimulate economic growth, not only in these regions but also throughout Nigeria and neighboring nations.
Leave a Reply
Your email address will not be published. Required fields are marked *