A few months ago, Raleigh reintroduced one of its iconic bikes of the 70s and 80s, Chopper MK2.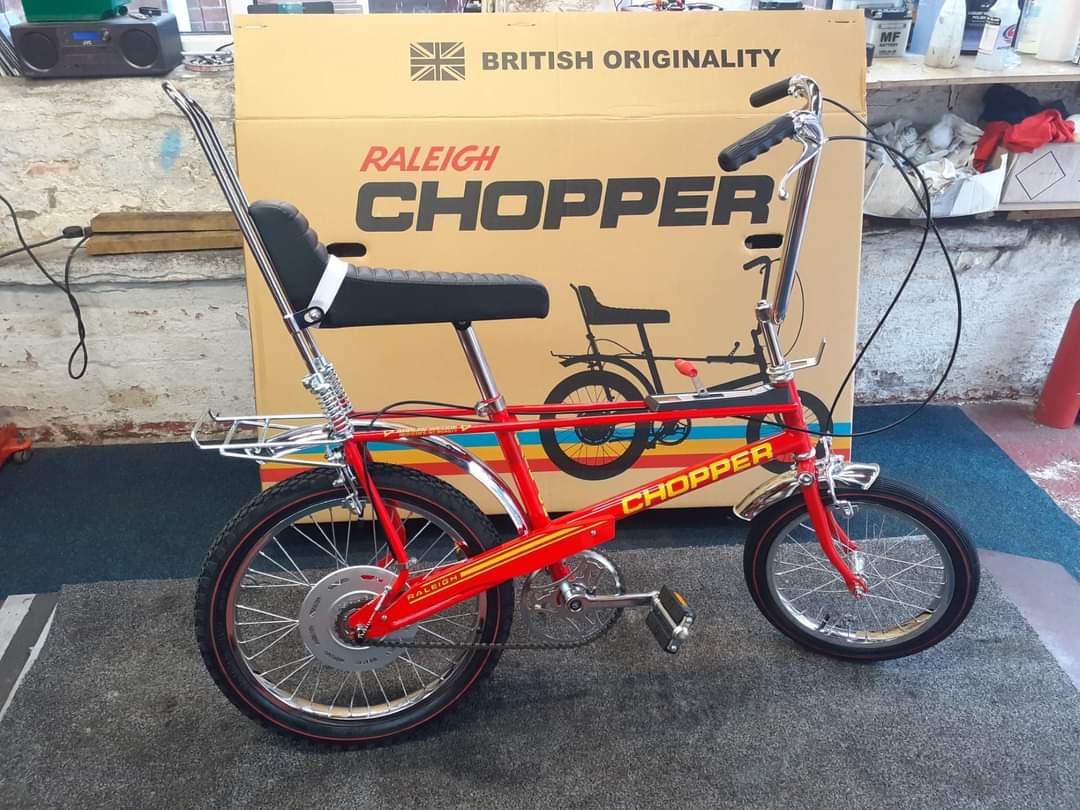 Jaafar Jaafar
This 2023 limited edition (pictured below) sold out immediately after hitting the UK market at £995 (about 1.2 million naira).
It's now being sold on eBay at £1,200 (about 1.5 million naira).
Nigerian kids of the 70s and 80s who rode Chopper in those days may not be able to buy one for their children today.
But where does the problem lie? Two issues here: naira depreciation and disappearance of local vehicle assembly plants.
In the 70s, we had Raleigh Industries Nigeria LTD at Bompai, Kano, where different varieties of Raleigh bicycles were manufactured. It's no longer producing even a spoke today.
We also had Nigerian Truck Manufacturers (Gidan Fiat) that manufactured trucks in Kano; Steyr Nigeria Ltd that assembled thousands of tractors, trucks and buses in Bauchi; Peugeot Automobile of Nigeria that produced passenger vehicles in Kaduna, Volkswagen In Lagos and Anambra Motor Manufacturing Company (ANAMMCO) in Enugu. (ANAMMCO is now working, thanks to Dangote's patronage).
As our leaders lacked focus, our economy melted down and our currency lost value, Nigeria became the junkyard of all manner of vehicles from Europe and America.
The saddest part of our economic malady is that an average civil servant who drove a brand new LADA in the late 70s and early 80s cannot afford a new Raleigh bicycle today.
Culled From Jaafar Jaafar Facebook Profile
Leave a Reply
Your email address will not be published. Required fields are marked *