Katsina State Government Forms Committee to Investigate Allegations Against KSITM Management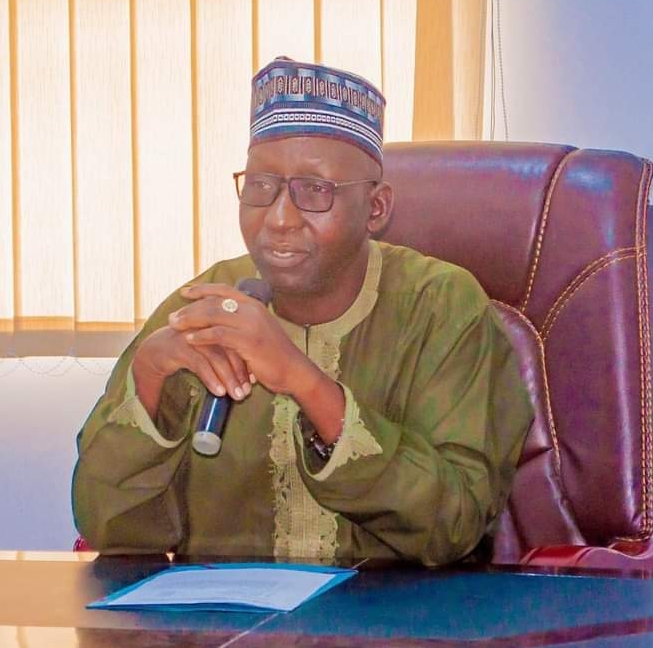 Katsina Govt Inaugurates Committee To Probe Allegations Against Katsina Technology Institute Management
The Katsina State Government on Thursday inaugurated a five-member committee that will look into the affairs of the Katsina State Institute of Technology and Management (KSITM).
This is coming after the state Governor Dikko Radda, received complaints on issues containing serious allegations concerning the activities of the management of the institute.
The Secretary to the State Government, Abdullahi Faskari, while inaugurating the committee in his office at the Katsina State Secretariat Complex on behalf of the State Governor, Radda outlined five terms of reference.
Faskari in his inaugural speech explained that the governor approved the inauguration of the caretaker committee sequel to the complaints raised concerning the allegations regarding the activities of the management of the institute.
The Committee to be chaired by Alhaji Aliyu Danja has five terms of reference which include:
To examine the conduct of the affairs of the institute, that's Rector, the highest authority in the institute.
To investigate the truth or otherwise of the allegations against the Rector.
To examine the academic, financial, and administrative performance of the institute. To examine such other matters pertaining to the affairs of the institute.
The visitation panel or committee is to submit a report to the visitor, that is the governor of Katsina State within six weeks from the date of the inauguration of the committee.
Leave a Reply
Your email address will not be published. Required fields are marked *