I'll step on toes, demolish buildings, no matter who owns them -Wike vows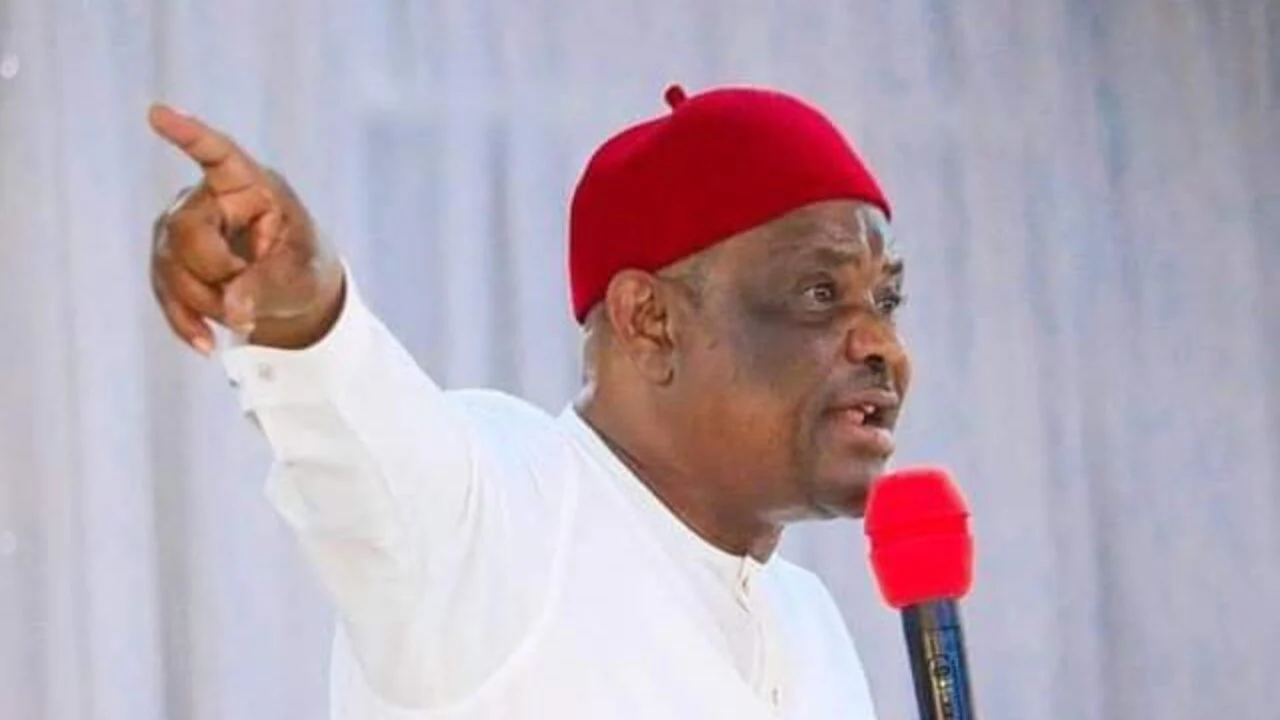 Dramatic times are ahead in Federal Capital Territory (FCT) as new Minister of FCT, Nyesom Wike, yesterday vowed to demolish buildings owned by Ambassadors, Ministers,the high and mighty, and others that violate the sacrosanct Abuja masterplan.
Perceived as an all-action politician,Wike promised to step on toes in his bid to return Abuja to its former condition.
He said he has the express directive of President Bola Tinubu to do all these.
The immediate-past Governor of Rivers State spoke at his maiden press conference shortly after assuming office. Earlier,he and 44 others had been sworn-in as Ministers in the Presidential Villa,Abuja.
His words: "All those people who are distorting the masterplan of Abuja, too bad. If you know you have built where you are not supposed to build, it will go down.
"Be you a Minister of anywhere, be you an Ambassador, if you know you have developed where you were not supposed to develop, your house must go down.
"Those who have taken over the green areas to build, sorry, our parks must come back. The green areas must come back. If you hate green, you must hate yourself."
Questioned if the demolition threat was a witch-hunt of his enemies,the Minister dismissed such perception, insisting that his brief is to fix Abuja.
He said: "Say the truth, you don't like those who step on toes. I will step on toes.

"The big and mighty, I will step on them. If you are doing what is wrong, I will do what I am supposed to do."
Furthermore,he warned owners of undeveloped plots who have Certificates of Occupancy (Cs of O), but conveniently transformed themselves to land speculators to sell to the highest bidder,to quickly develop the plots or lose them.
The Minister said: "We have the mandate of the Mr. President and Vice President to give a different narrative as far as FCT is co.
culled from Daily Times Nigeria
Leave a Reply
Your email address will not be published. Required fields are marked *