COAS Launches Multiple Exercises in Lagos to Safeguard Nation Ahead of Year-End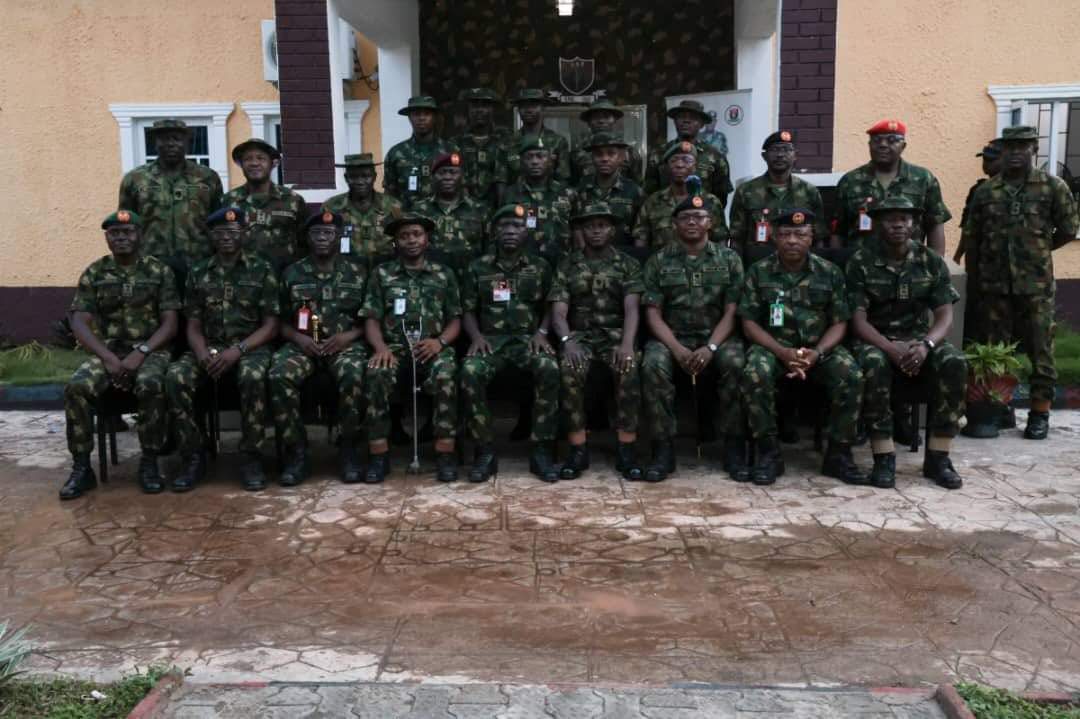 Lieutenant General Taoreed Lagbaja, the Chief of Army Staff (COAS), has initiated three critical training exercises – "STILL WATERS 3," "GOLDEN DAWN 3," and "ENDURING PEACE 3" on October 10, 2023, in Lagos. These exercises aim to ensure the protection of lives and property across Nigeria as the year comes to a close. The COAS emphasized their importance in combating emerging security challenges in various geopolitical zones, coinciding with the festive season when many Nigerians travel, and citizens need a safe and enabling environment. General Lagbaja also urged troops to perform their duties within the confines of the law and codes of conduct to avoid becoming a problem to the citizens they protect.
In addition to these exercises, the COAS inaugurated "CLEAN SWEEP" at the Ikeja Cantonment in Lagos, focused on clearing unexploded explosive ordnances from the site of the 2002 bomb blast. This operation aims to completely disinfect the affected area, ensuring safety in the cantonment and its surroundings. The exercise will run for 61 days, during which members of the public in Lagos and Ogun states are advised not to panic when encountering military vehicles and explosions, as safety measures are in place. Collaboration with various response agencies, including the Nigeria Police, Nigerian Security and Civil Defence Corps, Federal Road Safety Corps, State Emergency Management Agency, and medical personnel, will ensure the exercise's success.
General Lagbaja expressed gratitude to President Bola Ahmed Tinubu for his unwavering support of the Nigerian Army and reassured that similar incidents in army cantonments would not occur again.
The event was attended by dignitaries, including the Executive Governor of Lagos State, represented by Mr. Tayo Ayinde, and the Oba of Onigbongbo Kingdom, HRH Oba Adeyemi Ajasa, as well as various military and security agency heads.
Brigadier General Onyema Nwachukwu
Director of Army Public Relations
October 10, 2023
Leave a Reply
Your email address will not be published. Required fields are marked *