Katsina State Police Command's Report on Crime Fighting Successes (June - September 2023)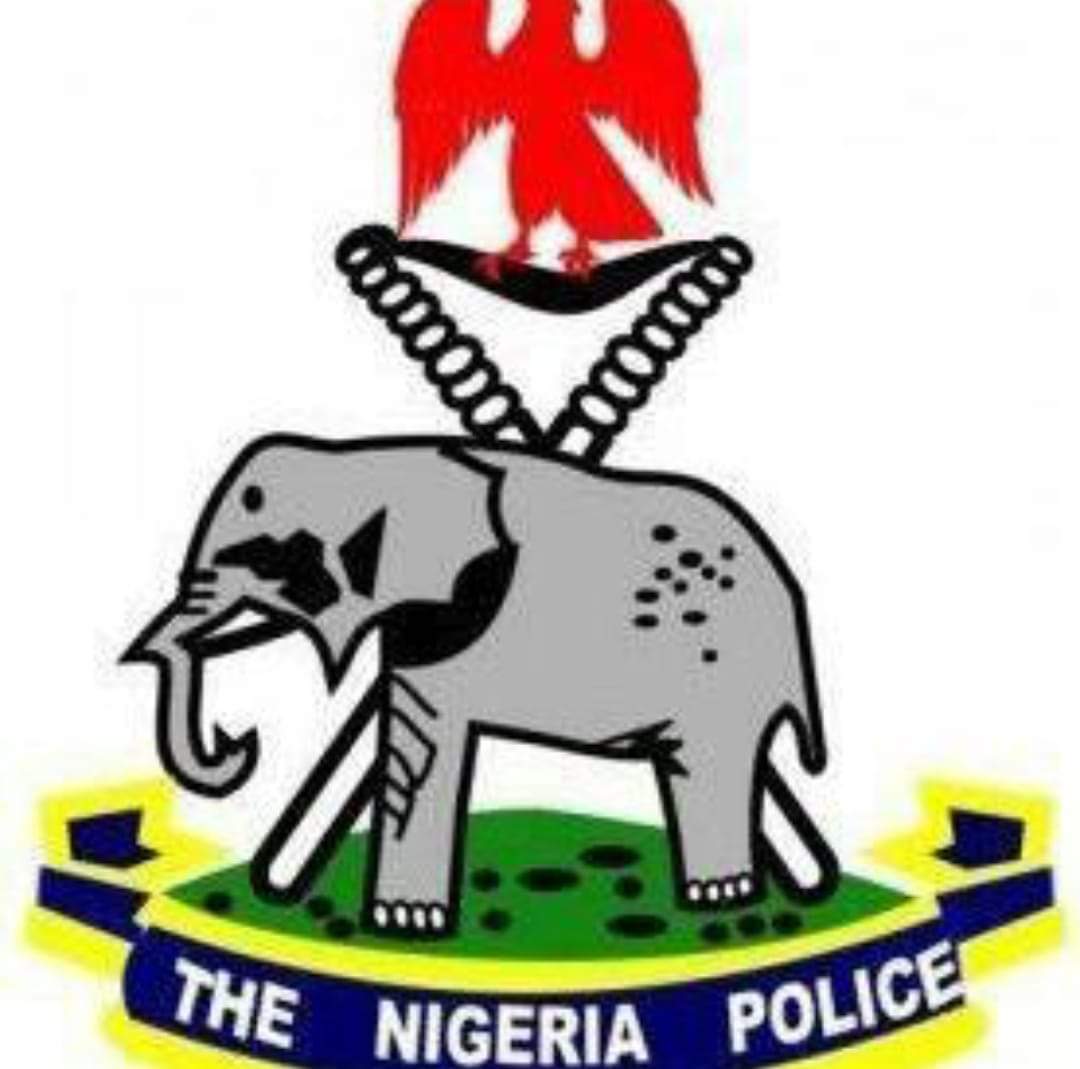 Zaharaddeen Ishaq Abubakar, Katsina Times: 9/10/2023
In a recent press conference held at the Katsina State Police Command headquarters, Assistant Superintendent of Police Abubakar Sadiq Aliyu, on behalf of Commissioner of Police Aliyu Abubakar Musa, presented a comprehensive report highlighting the command's remarkable achievements in the battle against crime and criminality from June 1st to September 30th, 2023.
During this period, the Katsina State Police Command faced significant challenges but emerged victorious in combating various forms of crime, including banditry, kidnapping, armed robbery, and more. The report credits these achievements to the unwavering support of Inspector General of Police Kayode Adeolu Egbetokun.
While acknowledging their accomplishments, the authorities emphasized the need for continued efforts in maintaining security in the state. They issued a stern warning to criminals, urging them to surrender or face the full force of the law.
Key Achievements within the Review Period:
- 1005 suspects apprehended in connection with 853 reported cases.
- 395 cases currently under prosecution in competent courts.
- Arrest of 53 suspected armed robbers, 82 suspected kidnappers, 73 murder suspects, and 90 suspected rapists.
- Arrest of 707 suspects for various offenses, including possession of drugs, cultism, and inciting disturbances.
- Successful rescue of 171 kidnapped victims.
- Neutralization of 5 suspected kidnappers.
- Recovery of firearms, ammunition, stolen vehicles, motorcycles, and other exhibits.
The report also expressed gratitude to the media, referred to as the "Fourth Realm," for their cooperation and balanced reporting on the command's activities. It highlighted the importance of media support in promoting peace and security.
Lastly, the authorities thanked the people of Katsina State for their support, understanding, and cooperation, while calling on everyone to continue assisting the security agencies in their efforts to maintain law and order in the state.
Leave a Reply
Your email address will not be published. Required fields are marked *