Advocacy Call: 16 Days Since Our Female Students Went Missing in the Hands of Bandits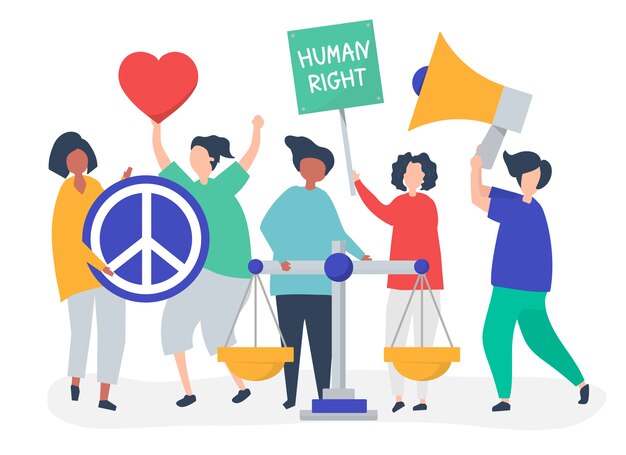 INTERNATIONAL HUMAN RIGHTS ADVOCACY AND AWARENESS CENTER.
RC. 6864777
Subject: Advocacy Call: 16 Days Since Our Female Students Went Missing in the Hands of Bandits
Dear Concerned Citizens, NGO,
It has been 16 days since we last saw our sisters, our daughters, and our students, who were taken by bandits in North West Nigeria.
As the International Human Rights Advocacy and Awareness centre (IHRAAC), we want to emphasize the plight of these young females who are not only students but also cherished members of our community.
On September 22nd, 2023, these bright young minds were abducted, leaving their families in anguish and their dreams disrupted.
Today, we stand in unwavering solidarity with the families of these young girls and with all innocent lives who have fallen victim to the menace of banditry.
During this period, we also mourn the devastating loss of lives endured by those who have had their family members torn away from them by the hands of these heartless criminals. The pain and suffering experienced by these families is a stark reminder of the urgent need for collective action and commitment to ensure the safety and security of all citizens in the North West region.
We, at IHRAAC, call upon all concerned individuals, organizations, and authorities to join hands in addressing this pressing issue. It is our collective responsibility to work towards a North West Nigeria where children can go to school without fear, where families can sleep at night without anxiety, and where peace can flourish once more.
Our message is clear: Say No to Banditry. Save Lives. Let Peace Reign in the North West Region. Together, we can make a difference, and together, we can bring an end to the suffering and uncertainty faced by our fellow citizens.
Join us in advocating for the safety and security of North West Nigeria, and let us honor the memory of those affected by these tragic events with our unwavering commitment to a brighter and more peaceful future.
In solidarity,
Dr Salisu musa
Chairman
International Human Rights Advocacy and Awareness centre (IHRAAC)
Www.ihraac.org
Info@ihraac.org
Leave a Reply
Your email address will not be published. Required fields are marked *