Salary Fraud: Katsina Govt Organizes Screening for Workers in 34 LGs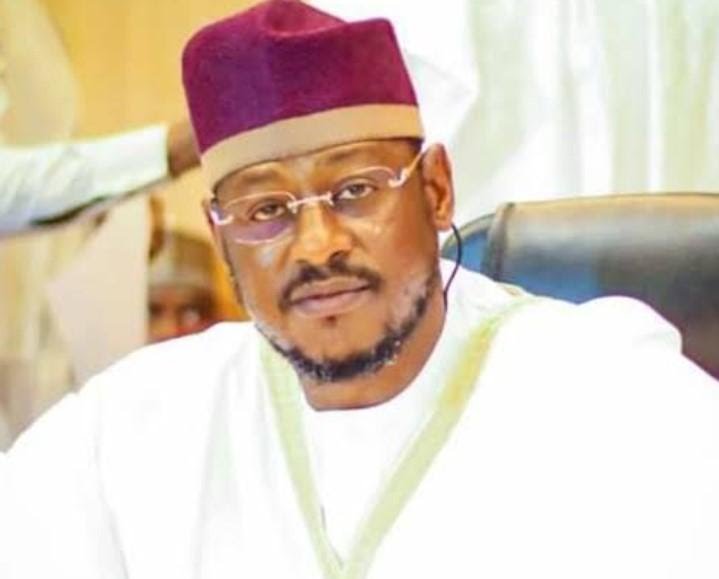 The Katsina State Government is set to organize a 'manpower audit' across the 34 local government areas of the State.
The plan was disclosed by Governor Dikko Umaru Radda, while chairing a special meeting with the Chairmen, Heads of Personnel and Treasurer of the entire Katsina local governments.
According to Governor Radda, the screening will be carried out via a face-to-face interview, saying it is aimed at identifying genuine staff across the LGs.
He said: "We have received several complaints on the payrolls of our local governments, which are very disturbing. Hence, we want to sanitize the local government system in our dear State. A situation where some fraudulent persons collect more than a salary is worrisome. But we are determined to stop such evil practices".
Meanwhile, Mal. Dikko Radda, said that the newly-recruited cadets of the Katsina Security Watch will complete their training soon, and be deployed to assist security agencies in the State.
He stated this while attending a Maulud gathering at Unguwar Liman in Katsina metropolis, organized by Madarasatu Darul Imam.
The Governor said the recruitment of the Security Watch Corp members was part of his campaign promise of tackling insecurity in the State.
He said that the State Government had already provided all the needed materials to be distributed to the cadets, after their passing out, to ensure efficient service delivery.
Appreciating the prayers offered for his administration's success by Islamic clerics across the State, Radda called for its sustenance.
Earlier, Chairman of the occasion, Imam Gambo Mustapha, who spoke through his brother, Sheikh Dahiru Imam, expressed gratitude to Governor Radda for attending the Maulud.
Sheikh Imam, while emphasizing the importance of Maulud, called on the Muslim Ummah to emulate the lifestyle of the Holy Prophet Muhammad, Peace Be Upon Him.
Governor Umaru Radda was accompanied to the Maulud event by the Speaker of the Katsina State House of Assembly, Nasir Yahaya Daura, and the Commissioner for Religious Affairs, Ishaq Dabai, among other top Katsina government officials.
Signed:
Ibrahim Kaula Mohammed,
CPS to Katsina Governor.
October 4th, 2023.
Leave a Reply
Your email address will not be published. Required fields are marked *