Katsina SUBEB Threatens to Sack Erring Teachers, Warns Against Absenteeism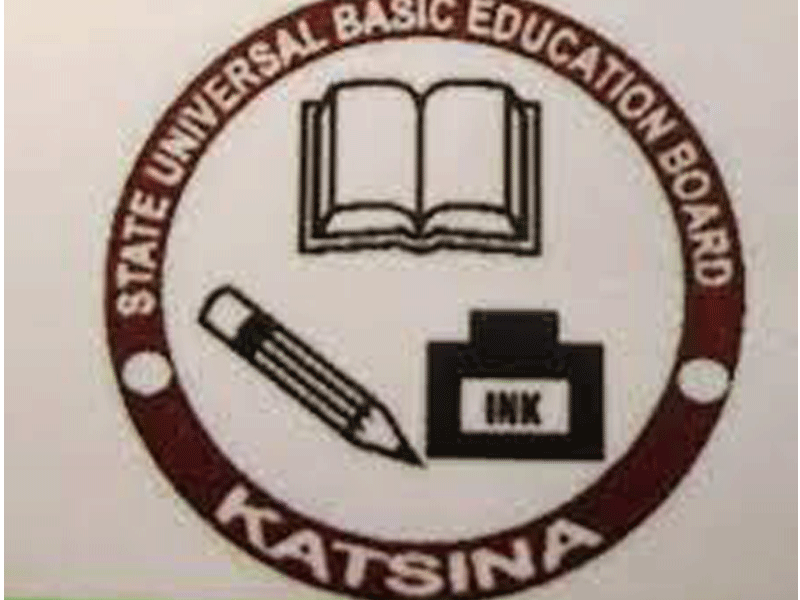 The Katsina State Universal Basic Education Board (SUBEB) has threatened to sack primary school teachers who fail to add value to the educational development and observe all extant rules and regulations in the state.
The board also warned primary school teachers across the 34 local government areas of the state against lateness and absenteeism.
The Executive Chairman of the Board, Dr. Kabir Magaji, gave the warnings while addressing teachers and parents at a town-hall meeting organised by the United Nations Children's Fund (UNICEF) in Baure.
Magaji, who frowned upon the attitude of some teachers especially those in rural areas, urged them to take their job seriously or face severe consequences by the state government.
Represented by the Permanent Member 1 of the Board, Dr. Ibrahim Isyaka, the SUBEB boss said the era of lateness and absenteeism is over as anyone found wanting would be severely dealt with in accordance with the law.
He added that the board would soon inaugurate a monitoring committee to checkmate the activities of education secretaries, headmasters and teachers across the 34 local government areas of the state.
He said: "Whoever is found not discharging his responsibility as a teacher or a leader in the education sector must be dealt with accordingly irrespective of his or her position.
"We are going to inaugurate a committee that will work across the 34 local government areas of the state to monitor what the teachers are doing in classes and offices of each school in the state.
"So, we are calling on the stakeholders, including the teachers, parents and pupils to do the needful in order to upgrade the current basic education standard in Katsina State."
Culled from ThisDay
Leave a Reply
Your email address will not be published. Required fields are marked *