Bandits' attacks aim to destabilize Bauchi State's Gumau area.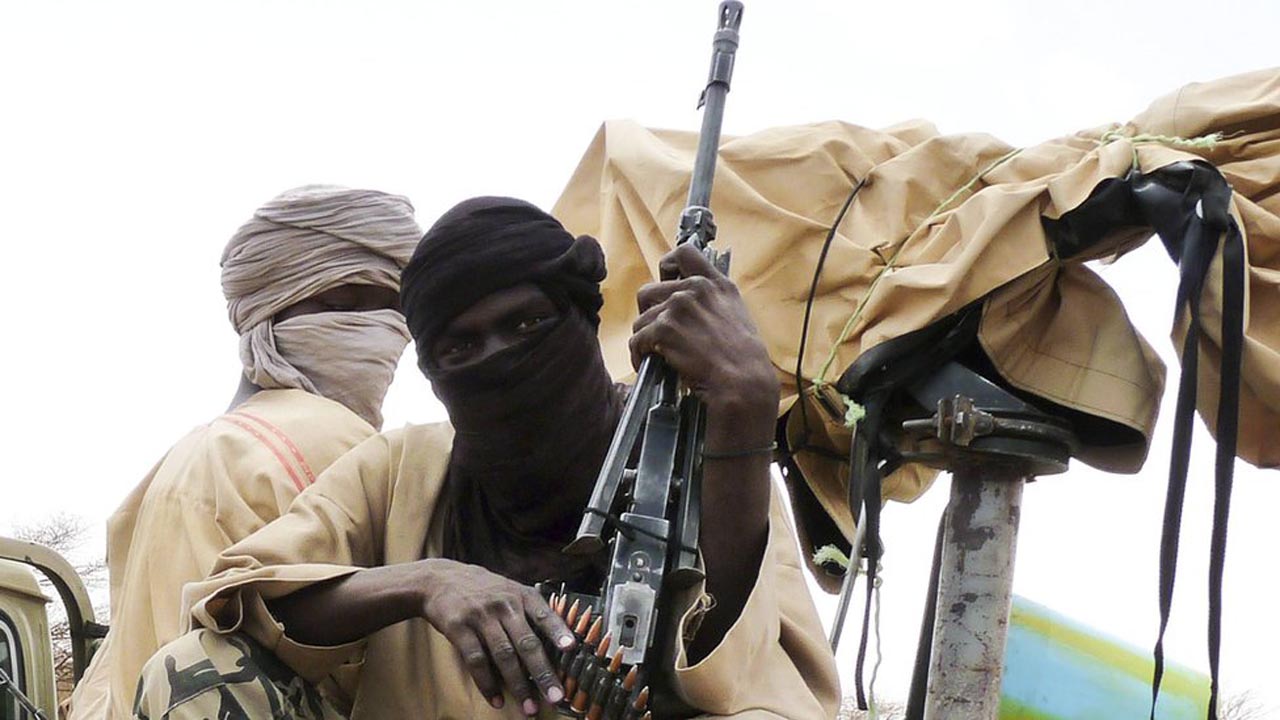 Zaharaddeen Ishaq Abubakar @ Katsina TIMES

The attacks of the bandits are trying to bring down the Gumau area in Bauchi State
Although the situation of insecurity is not a new thing in Nigeria, but in Gumau area of ​​Bauchi State it could be a new one.
Residents of Gumau town in Toro Local Government in Bauchi state said that a group of bandits are attacking the people of other villages and killing them and taking away their property.
In the recent past, some villages and villages in Gumau have been attacked which have resulted in the death of local residents.
A person interviewed by the BBC, who asked to remain anonymous, said, "Two weeks ago, they came to Gumau town and kidnapped people, including a seven-month pregnant woman."
"She was taken with her husband and a neighbor, the three of them were taken away. They had to pay a ransom of more than five million and then they were released," said the man.
He said that on Friday they entered a town called Mato, two to three kilometers from Gumau, where they found an Alhaji, took his money and killed him immediately.
"After this, on Saturday, they entered Gumau town again, and took an Alhaji, whose condition we do not know so far."
Now there are reports that there is a situation of violence in the village which has reached the point where some have started evacuating their families and leaving Gumau.
Honorable Jogo Isma'ila Haruna, the member of the federal parliament representing the area, said that for more than five days, they have received news that more than 100 bandits have camped in their area, and it is expected that "Boko Haram members and kidnappers" and people" among them.
They attacked a village called Bargar Fulani, they took "a man and killed a woman to death and killed many people.
"They entered the town of Gumau and took important people and followed the Fulani's run and took away people's cattle and food. Wherever they went, they took people's food and then moved on," said the Member of Parliament.
He added that heavy weapons are used in the attacks.
He said that many people were frightened and could not sleep in their homes. They all ran to where they could save their lives.
Leave a Reply
Your email address will not be published. Required fields are marked *