ELECTION 2023: "Civil society groups express concern over alleged judicial bribery."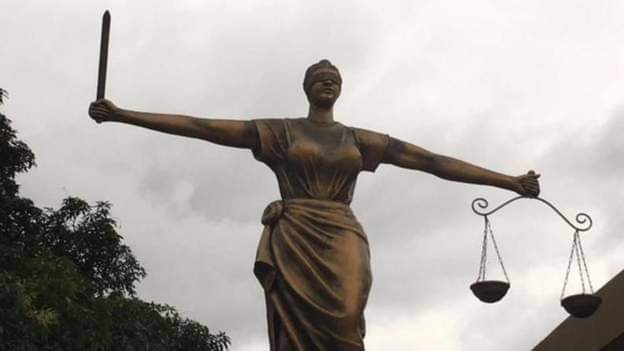 Zaharaddeen Ishaq Abubakar, @Katsina Times

Civil society groups are concerned about the alleged bribery of judges
The Transition Monitoring Group (TMG) has expressed concern over the use of money by some it described as 'unpatriotic' to bring cases to justice. which is before the election appeals courts in some of the states of the country.
In a statement released by the organization, it said that this incident is unfortunate, at a time when democracy is under threat in the West African region, as a result of the increase in corruption practiced by some politicians.
The group also added that there is a need to focus to ensure that the election complaints cases are completed in a fair and just manner.
Last week, the Chairperson of the Federal and Kano State Assembly Election Complaint Court, Justice Flora Ngozi Azinge, came out again to complain about the attempt to bribe the judges of the court with the intention of obstructing justice.
The TMG said Justice Azinge's claim is a serious concern for every patriot.
The group also commended the judge for her openness and disclosure.
Reports have quoted Judge Flora Azinge as saying that this is the second time a judge has complained to her about how some lawyers in the cases the court is hearing are trying to bribe them.
The accusation of the chief judge, shows the severe blindness of politicians, so that some are trying to buy the victory that they could not get in a legitimate way from the people they will rule.
Leave a Reply
Your email address will not be published. Required fields are marked *