"Nigeria losing 140,000 barrels of oil daily," - Malam Nuhu Ribado.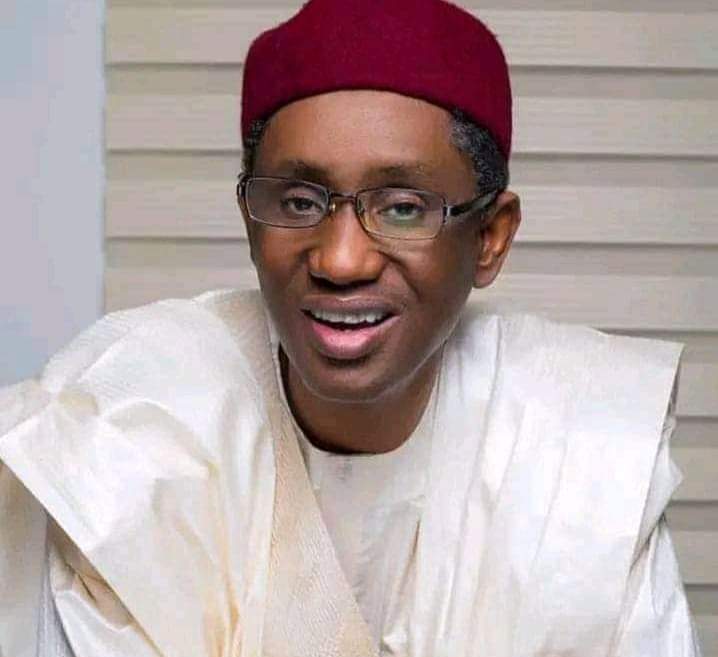 Nigeria Is Losing 140,000 Barrels of Oil Every Day, Says Malam Nuhu Ribado
The National Security Adviser (NSA), Malam Nuhu Ribadu, has stated that Nigeria is still losing 400,000 barrels of crude oil daily to local and foreign thieves, despite efforts to end the problem.
Mr. Nuhu Ribado made this statement when he led the presidential team to inspect the oil and gas fields in Owaza, Abia, and Odogwa, Etche Local Government of Rivers State on Saturday.
He mentioned that the activities of oil thieves and pipeline breakers have been detrimental to the country's economy and are contributing to the high cost of living.
"It is unfortunate that a few individuals are able to steal our wealth, causing significant losses to the country and its people.
"Nigeria has the capacity to produce 2 million barrels of crude oil daily, but currently, we are producing less than 1.6 million barrels due to theft and vandalism of oil pipelines.
"We are talking about 400,000 barrels of crude oil being destroyed by criminals who are sabotaging the country and its economy; this is why our profits are not as substantial," stated Ribado."
Leave a Reply
Your email address will not be published. Required fields are marked *