Katsina Police Foil Kidnapping Attempt, Recover Stolen Livestock and Motorcycles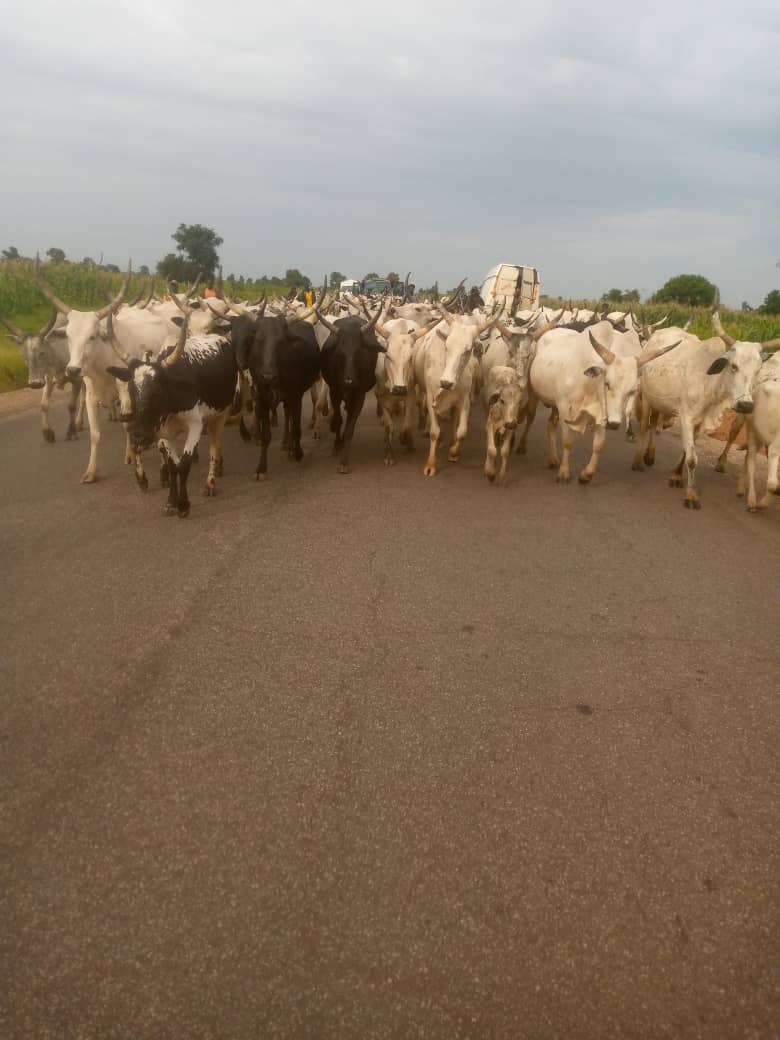 Katsina Police Thwart Kidnapping Plot, Salvaging Rustled Livestock and Motorcycles

In a display of exceptional valor and efficiency, Katsina State Police Command intercepted and foiled a kidnapping endeavor, effectuating the liberation of a captive and the retrieval of alleged rustled animals. Engaging in a fierce firefight, officers confronted armed assailants suspected to be bandits, marking a triumph of bravery.
On the early hours of August 25, 2023, a distress call reached Kankara Divisional Police Headquarters, unveiling the suspicious movement of bandits from Hayin Gada, Malumfashi LGA. The miscreants had abducted Hashim Yusuf, a 65-year-old male, leading him toward Ruwan Lafiya village through Kankara Sheme road, Kankara LGA. Swift to react, officers faced off against a well-armed gang equipped with weapons including AK-47 rifles, attempting to abscond with their captive.
An audacious exchange of gunfire ensued as law enforcement strived relentlessly to neutralize the threat and ensure the safety of the innocent captive. Exemplifying remarkable valor and professional acumen, the officers decisively outmatched the miscreants, successfully liberating the hostage unscathed. In the aftermath of the operation, a cache of ninety-four (94) cows, seventeen (17) sheep, and two (2) motorcycles were recovered from the scene. Authorities are scouring the adjacent terrain for potential signs of incapacitated bandits as they fled the confrontation bearing gunshot wounds.
Additionally, the Commissioner of Police lauds the officers' unwavering dedication, diligence, and commitment to their duty. A plea is extended to the vigilant populace, urging them to promptly notify the nearest police divisional headquarters of any individuals displaying gunshot injuries, enabling appropriate follow-up measures. Your cooperation is greatly appreciated.
Leave a Reply
Your email address will not be published. Required fields are marked *