Governor of Katsina State to Participate in UN Intensive Leadership Retreat for Nigeria Governors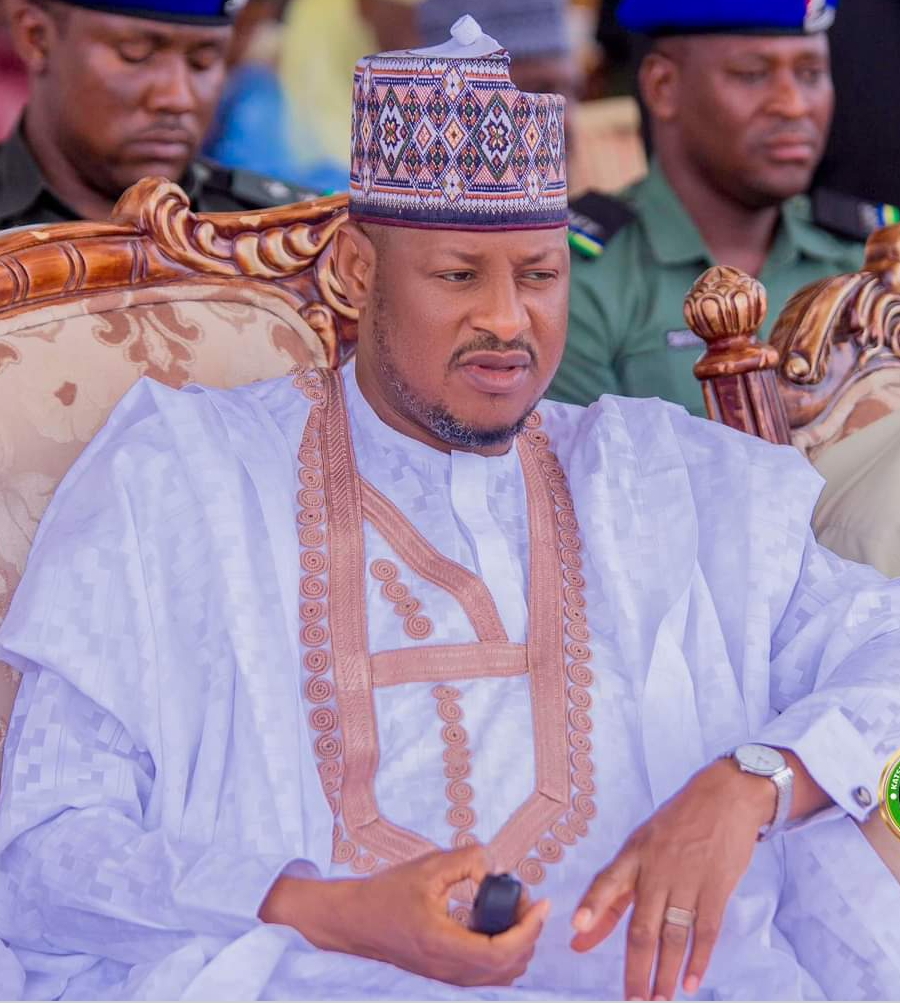 PRESS RELEASE
The Governor of Katsina State, Mallam Dikko Umaru Radda, is set to join an exclusive gathering of Nigeria's top leadership at the United Nations intensive leadership retreat. Organized jointly by the Nigeria Governors' Forum (NGF) and the United Nations Development Programme (UNDP), this executive leadership retreat is poised to take place in the picturesque city of Kigali, Rwanda, from August 24th to 27th.
The retreat will play host to 36 state Governors from Nigeria, making it a momentous event uniting the nation's leadership in pursuit of enhanced executive skills and strategic insights. Governor Radda's commitment to attending underscores his dedication to advancing effective governance, fostering intergovernmental cooperation, and exploring opportunities for the betterment of Katsina State.
The event promises to be an engaging and enriching experience, featuring a range of activities and discussions designed to stimulate forward-looking dialogue. Among the key highlights is a meticulously moderated dialogue themed "Future of Pan-Africanism and Integration in a Changing World," providing a platform for thought leaders and policymakers to delve into critical regional and global issues.
Distinguished panelists at the event include the visionary Rwandan President, Paul Kagame, the esteemed former Kenyan President, Uhuru Kenyatta, and the accomplished former Tanzanian President, Jakaya Mrisho Kikwete. Their collective insights will undoubtedly contribute to shaping a comprehensive understanding of the challenges and opportunities that lie ahead for African nations.
Additionally, the retreat will foster a dynamic exchange between public and private sector stakeholders, spotlighting investment prospects for economic growth and sustainable development. This segment of the event aligns with Governor Radda's commitment to exploring innovative ways of spurring economic progress within Katsina state.
Ibrahim Kaula Mohammed,
Chief Press Secretary to the Katsina State Governor. 23rd/August/2023
Leave a Reply
Your email address will not be published. Required fields are marked *