NIGERIA BEFORE AND NIGERIA OF TODAY (UNCOMPEERED)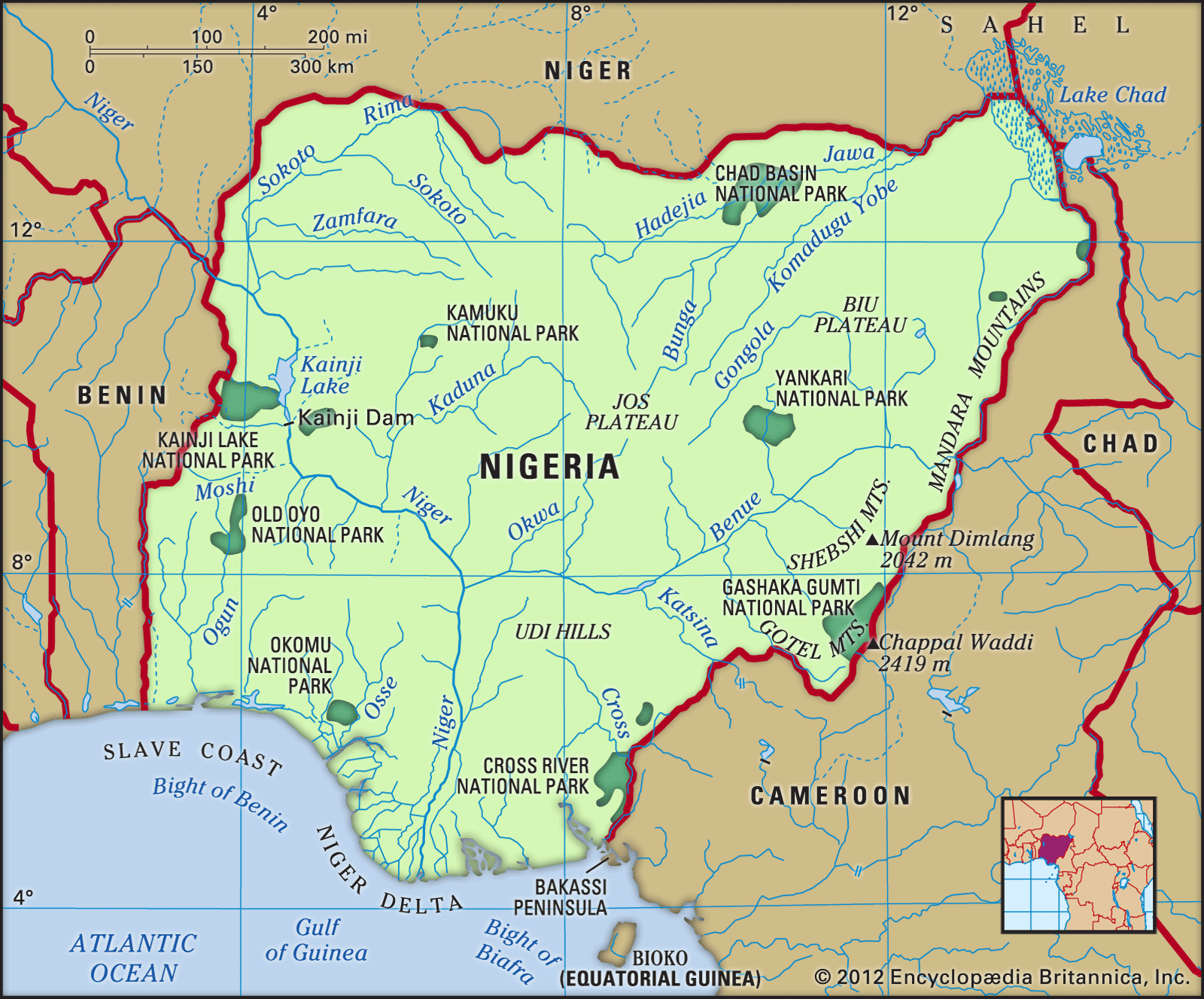 Nigeria is a country with over population and abundance of Mineral resources that are comprise with three regions: Northern(HAUSA/FULANI), Southern (YORUBA), and Eastern (IGBO) regions.
NIGERIA OF 1960-1966
The Country (Nigeria) itself became independent on 1st October 1960 as a result of the struggled, that the leaders of that time was made, they spend there time, wealth, and others just to build the Country (Nigeria) in the future autonomous.
The leaders of that days are no longer in the situation of Bribery and Corruption, whereas they were fight against misconduct and others illegal misdemean.
1960-1966 leaders were die for the sake of this Country, and they left anything to there families:
✓ Ahmadu Bello Sardauna
✓ Sir Abubakar Tafawa Balewa
✓ Dr. Nnamdi Azikiwe
These amongst others were fight to the development of our youths and the Country at large.
And they were achieved in several things:
* Security-guard
* Employment opportunities
*Governmental formation.
E.t.c
NIGERIA OF 1999-TILLDATE
It's under this Governance people seems this Country(Nigeria) under Democrats manner but things are part because it's mostly for the Rulers (Federal, State, and Local level).
The Poors are in Economic hardship considering there social wellbeing(Food, clothes, shelter, health etc),.
Nigeria as the country were failed in function of all developmental task.
Food crisis and Insecurities are the most problems that we're in uniformity condition: Kidnapping, Food Crisis, Bloodshed, Bribery and Corruption, Joblessness amongst the Youths.
But at this uncollectible Conditioning some are prepare for Celebrating Independence Day.
Moreover, from 1999 tilldate Nigeria had not achieved anything:
FOLLOWERS: Unskilled workers, with lake of Cooperation.
LEADERS: Only Considered there Families.
We all know that Nigeria is seeking a good patriotic leaders whose can control and cover all the developmental activities of the Federation.
May Almighty Allah guide us and seeing our struggle in building the Country into bright levels.
Thank You
Signed:
Nura Yau Marabar musawa
nurayau709@gmail.com
09035249469
Leave a Reply
Your email address will not be published. Required fields are marked *
Nura Umar musawa
Very nice