"Shere Hill: A Historical Journey from Gwol Tribe to Modern Tourist Attraction"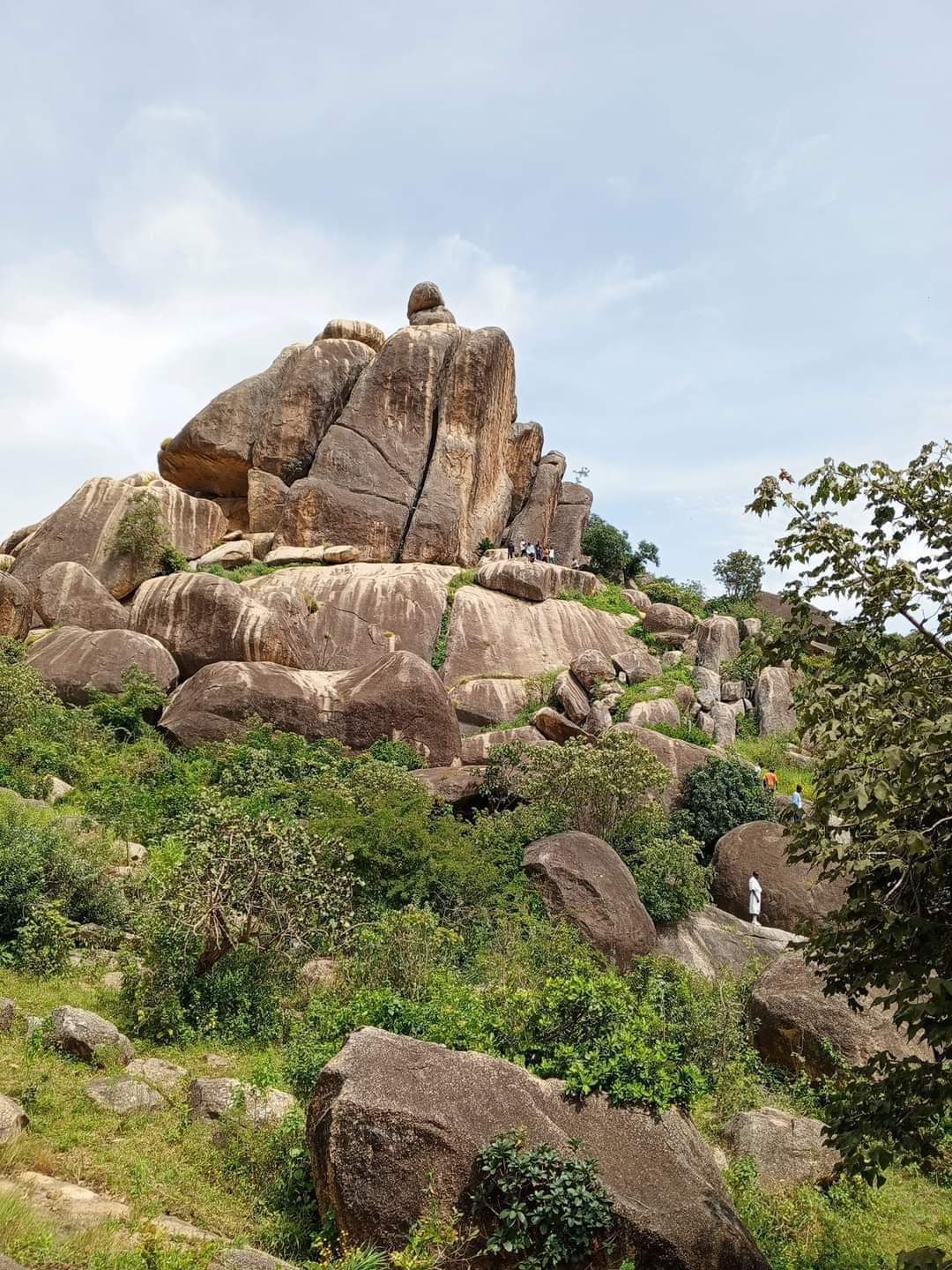 Muhammad Ahmad Ali, Katsina Times
Shere Hill, located in Jos, Plateau State, Nigeria, holds significant historical and cultural importance. The hill is an iconic landmark in Jos and has been a part of the city's history for centuries.
It is believed that the hill was originally known as Gwol Hill, named after the Gwol tribe who inhabited the area. Over time, the name was changed to Shere Hill, after one of the most prominent Gwol leaders.
During the colonial era, Shere Hill became an important strategic point for the British colonial administrators. They used the hill as a vantage point to oversee the surrounding area, including the Tin City (Jos) and its vast tin mining operations.
In the 20th century, Shere Hill played a crucial role during the Nigerian civil war (1967-1970). The hill was a contentious area fought over by Nigerian government forces and the breakaway Biafran forces. The Biafrans utilized the hill's strategic position to launch attacks on the Nigerian troops.
Today, Shere Hill is not only a historic landmark but also a popular tourist attraction. The hill offers a breathtaking view of the city of Jos and the surrounding landscapes. It attracts both locals and tourists who visit to enjoy a panoramic view of the city and to experience the tranquil ambiance.
Furthermore, Shere Hill has become a hub for various recreational activities. Local residents, as well as visitors, engage in hiking, mountain climbing, and picnicking on the hill. The cool temperature, lush vegetation, and stunning landscape make it an ideal spot for outdoor activities.
In recent years, efforts have been made to develop Shere Hill as a potential tourist destination. There are plans to construct recreational facilities, such as a cable car system and tourist lodges. These efforts aim to further promote the historical and natural value of the hill while boosting tourism in the region.
Overall, Shere Hill in Jos, Plateau State, Nigeria, stands as a testament to the rich history and natural beauty of the area. It holds cultural significance, played a strategic role in the past, and continues to attract visitors who appreciate its historical and recreational value.
Leave a Reply
Your email address will not be published. Required fields are marked *
canada online pharmacies
It's impressive that you are getting thoughts from this article as well as from our argument made at this time.
online pharmacies canada
It's very simple to find out any topic on web as compared to books, as I found this post at this web site.