Empowering Education Leaders: Katsina State Officials Attend Capacity-Building Conference in London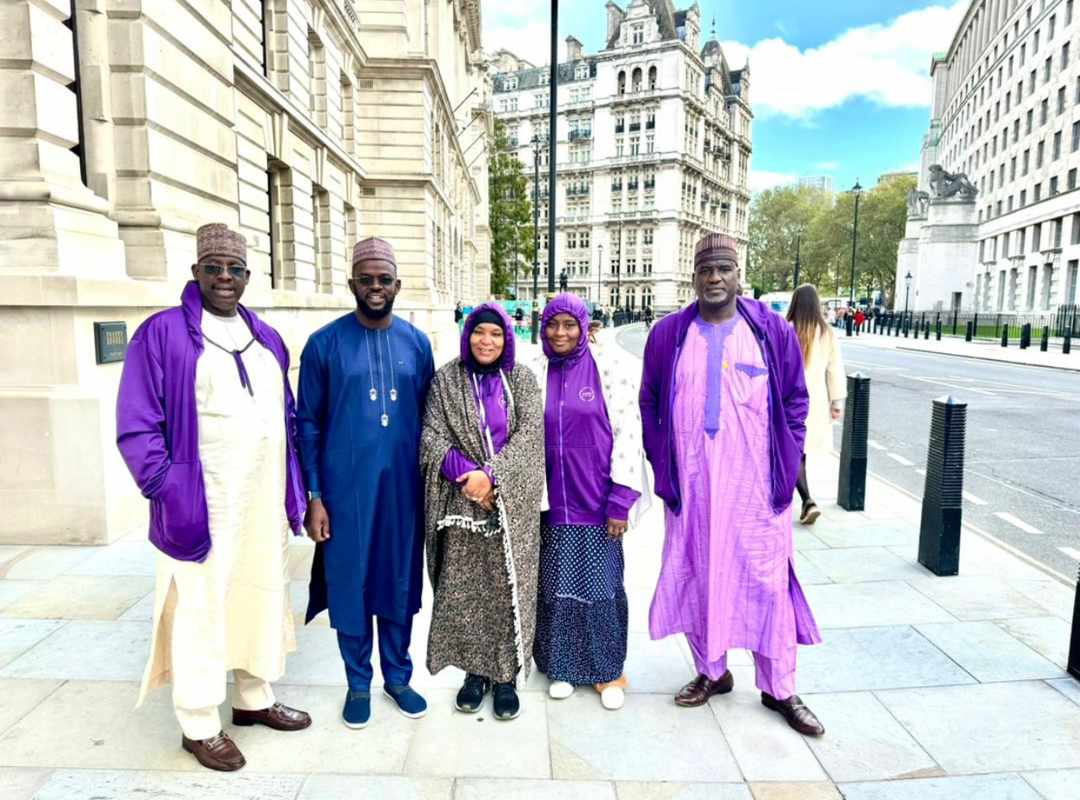 Empowering Education Leaders: Katsina State Officials Attend Capacity-Building Conference in London
London, United Kingdom – Educational officials from Katsina State, Nigeria, have embarked on an international journey to attend a comprehensive week-long capacity-building conference in the esteemed locale of Stratford, London. This strategic initiative aims to enhance the competencies and expertise of these educational leaders, fostering a dynamic exchange of knowledge and best practices.
Global Collaboration for Educational Excellence
In this global endeavor, the delegation from Katsina State has joined hands with their counterparts from various nations worldwide. Together, they have plunged into in-depth discussions and collaborative workshops, emphasizing the holistic management of educational institutions, skills development, and support systems for both educators and students. This collective effort is focused on enhancing the quality of educational services provided within Katsina State, with an ultimate goal of uplifting the education sector to international standards.
Building a Brighter Future for Katsina State
This exceptional conference presents an invaluable opportunity for Katsina State's top educational leaders to engage in substantive dialogues and brainstorm innovative strategies and solutions. The primary objective is to pave the way for a brighter future for the state's students, empowering them with the highest quality of education and educational services.
Distinguished Delegates in London
The Katsina State delegation in London boasts a roster of distinguished figures, including Hon. Abdullahi Aliyu Turaji, Principal Private Secretary to the Governor, Hajiya Hadiza Yar'Adua, Commissioner for Basic and Secondary Education, the Executive Chairman of the State Universal Basic Education Board (SUBEB), the Executive Secretary of the State Teachers' Establishment and Pensions Board (STEB), the Permanent Secretary of the Ministry for Basic and Secondary Education, the Gender Officer for the AGILE program, and the State Project Coordinator of the World Bank's AGILE project.
This international collaboration stands as a testament to Katsina State's commitment to excellence in education, as its representatives endeavor to gain insights and expertise that will ultimately benefit the students and educators of the state. The knowledge and experiences garnered during this conference will play a pivotal role in shaping the future of education in Katsina State, further reinforcing its reputation as a hub for educational excellence.
Leave a Reply
Your email address will not be published. Required fields are marked *