Sultan Saad Abubakar Urges Trade Unions to Abandon Planned Strike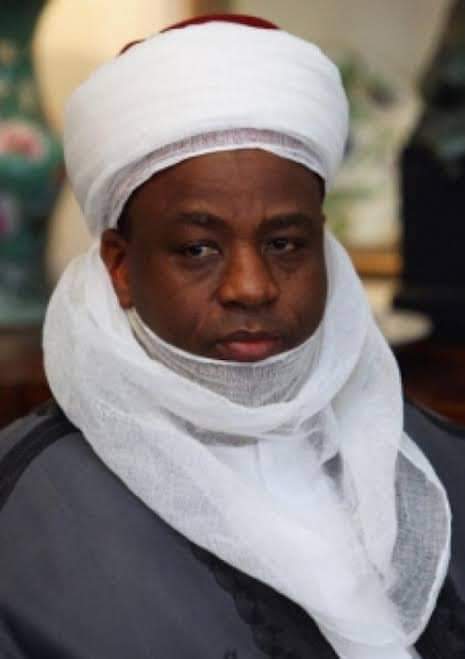 Sultan Saad Abubakar, the Chairman of the Supreme Council of Islamic Affairs (NSCIA), has appealed to trade unions to reconsider their plan to initiate a nationwide strike on Tuesday, October 3.
During the 63rd Independence Day celebration in Abuja, Sultan Saad Abubakar implored the unions to set aside their intentions "for the betterment of the less privileged in society." He emphasized the necessity of engaging in dialogue to address the pertinent issues rather than resorting to strike action.
"I strongly advocate for dialogue as strikes alone will not provide solutions to our nation's challenges," he asserted.
Leave a Reply
Your email address will not be published. Required fields are marked *