Breaking News: The Central Bank of Nigeria (CBN) has revolutionized licensing by launching the CBN LARP Online Platform.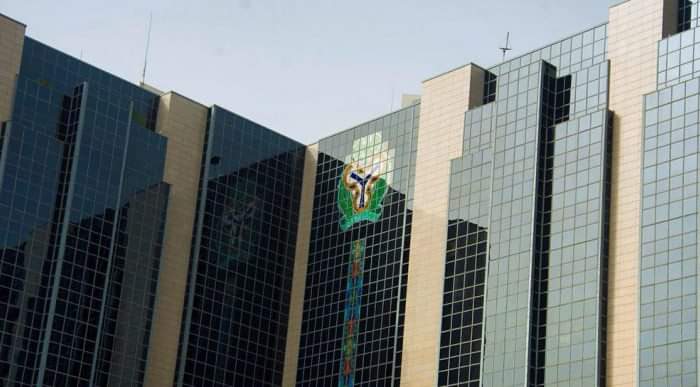 In a groundbreaking move, the Central Bank of Nigeria (CBN) has introduced the CBN Licensing, Approval and Other Requests Portal (CBN LARP), a cutting-edge online platform designed for the submission of microfinance bank (MFB) license applications. This innovative system marks a significant departure from the traditional manual application process.
The CBN LARP platform is set to streamline the application procedure for MFB licenses, promising applicants a host of advantages, including a simplified process, time efficiency, improved communication channels, and stringent security measures.
Notably, this digital transformation is poised to enhance accessibility, reduce paperwork, and expedite license approvals, heralding a new era of efficiency and progress in the banking sector.
Leave a Reply
Your email address will not be published. Required fields are marked *