The Journey of Muneerat Abdulsalam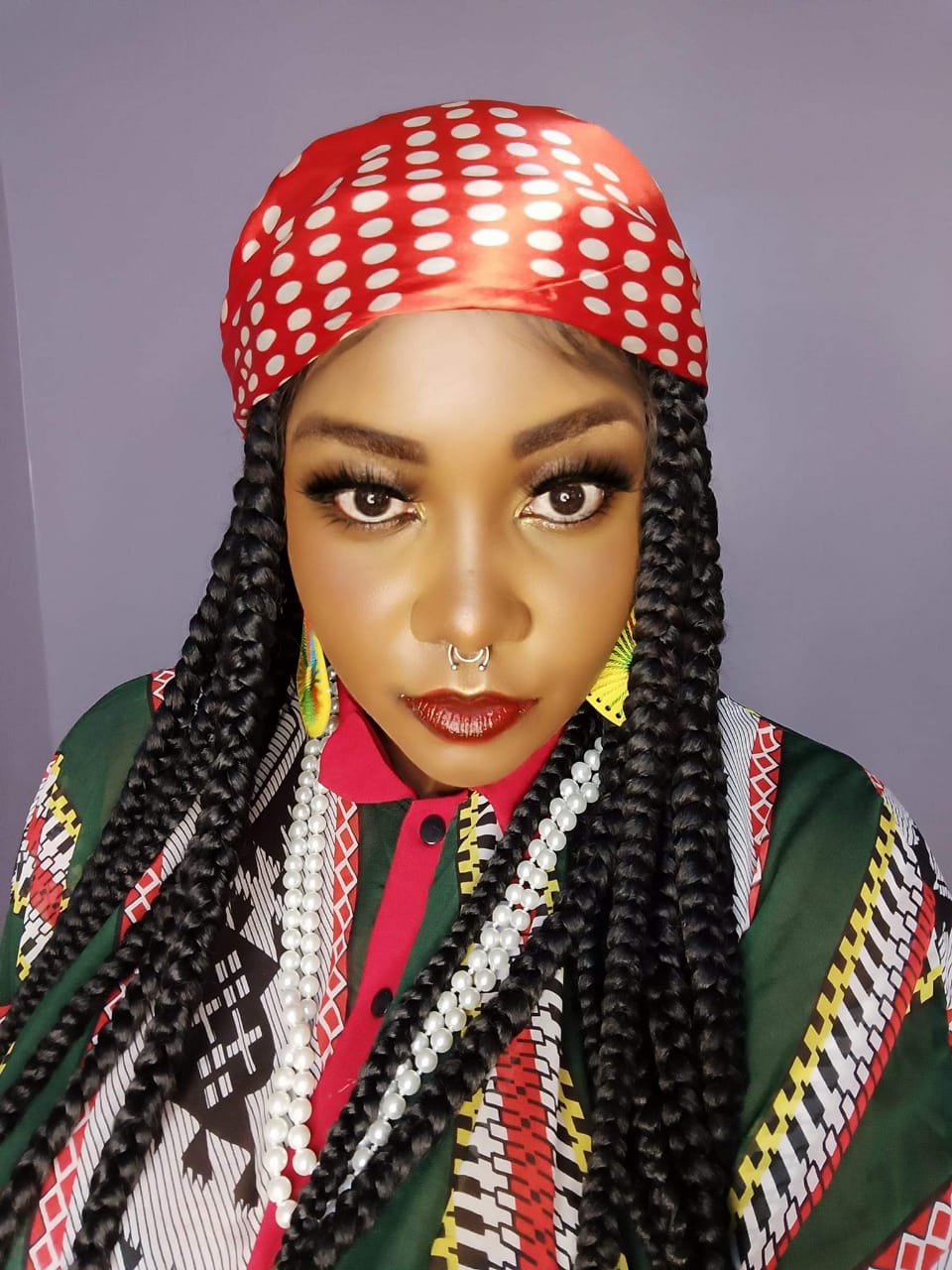 @Katsina Times.
Introduction:
Born on December 21, 1987, in Garkida, Adamawa, Muneerat Abdulsalam's life has been a testament to resilience and determination. From humble beginnings in Hawul, Borno State, she overcame numerous challenges to become a prominent figure in the entertainment industry and a successful entrepreneur. This is the story of Muneerat Abdulsalam, a woman who defied the odds and became a household name in Northern Nigeria and among Hausa-speaking people worldwide.
Early Life and Education:
Muneerat's journey began in Garkida, her mother's home town. However, tragedy struck early in her life with the untimely demise of her mother. This unfortunate event led her to change her name and religion at a young age. Seeking solace and support, she moved to Adamawa State to live with her mother's side of the family.
Despite facing financial difficulties, Muneerat was determined to pursue her education. She started her primary education at Anglican Nursery and Primary School in Taraba. Later, she attended United Faith Tabernacle College in Jos and completed her secondary education at Senior Science School in Jalingo. However, due to the responsibility of caring for her siblings, she faced obstacles that caused her to drop out of various universities.
Professional Journey
Muneerat's indomitable spirit and passion for storytelling led her to explore various professional avenues. She began her career in journalism, working for newspaper houses and as a freelance journalist. Her dedication and talent propelled her forward, and she soon found herself working at the office of the former Senior Counselor on Media to the Kaduna State Government.
However, Muneerat's true calling lay in the world of entertainment. She enrolled at Video Waves Drama School, where she obtained a diploma in Theater Arts. This milestone marked the beginning of her journey as an online influencer, specifically on YouTube. Her videos garnered millions of views, captivating audiences with her unique storytelling and engaging personality.
Entrepreneurship and Success:
Muneerat Abdulsalam's entrepreneurial spirit shone through as she ventured into the business world. She introduced products that quickly gained popularity across Africa, namely Zumbur, Wonderlust, and Lumacy Humrah. Through her innovative creations, she became a recognized brand and a trusted name among consumers.
Today, Muneerat Abdulsalam's influence extends far beyond her local community. She has become a household name in Northern Nigeria and among the Hausa-speaking population worldwide. Her ability to connect with her audience through her content and products has solidified her position as a respected figure in the industry.
Conclusion:
Muneerat Abdulsalam's journey from adversity to influence showcases the power of determination and resilience. Despite facing numerous challenges, she pursued her dreams and emerged as a prominent figure in the entertainment industry and a successful entrepreneur. Her story serves as an inspiration to many, reminding us that with perseverance and passion, we can overcome any obstacle and achieve greatness.
Culled from a Facebook page.
Leave a Reply
Your email address will not be published. Required fields are marked *