Meet Aisha Sani Maikudi, one of the youngest Law Professors in Nigeria. She hails from Katsina State and was born in Zaria, Kaduna.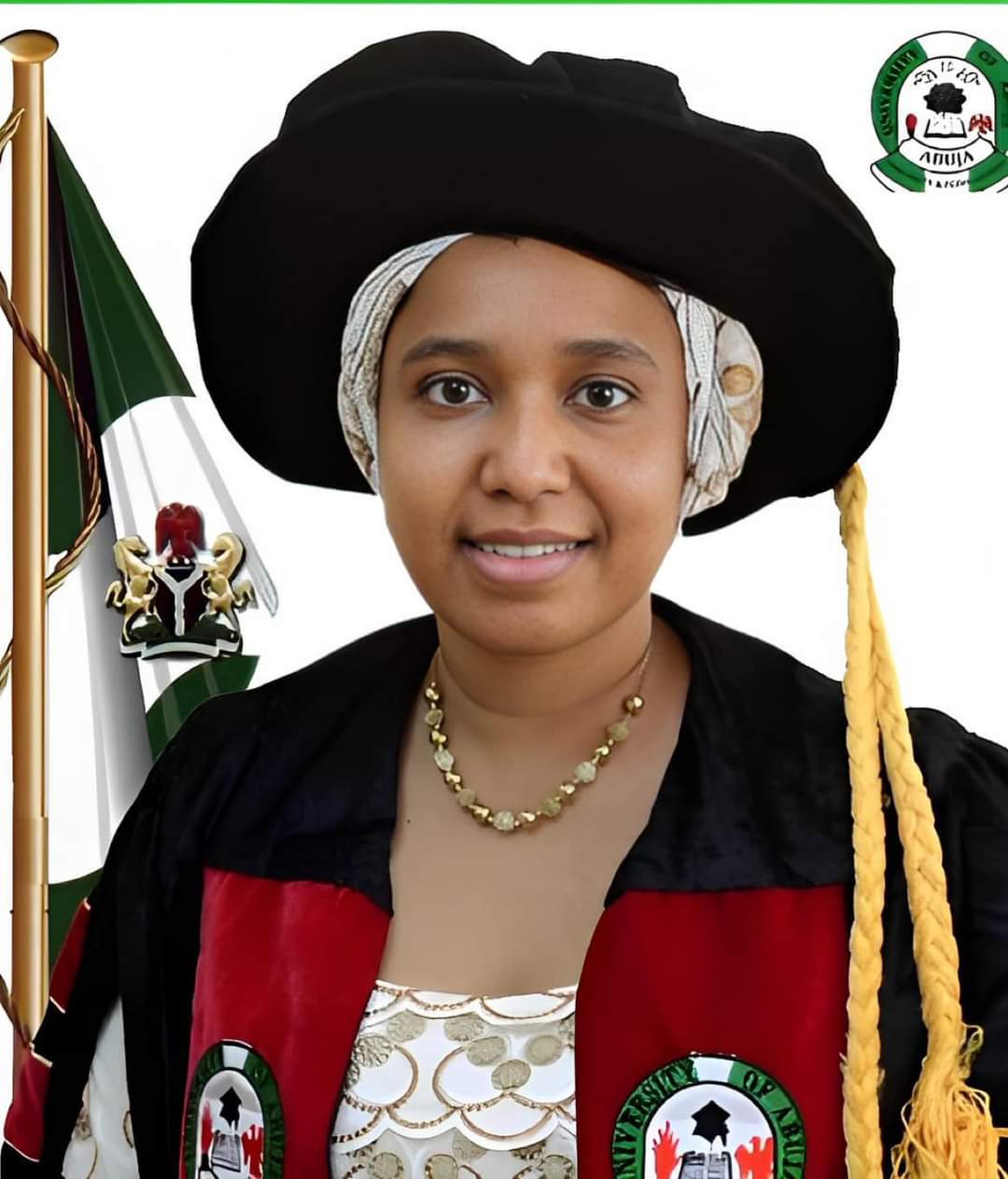 Prof. Aisha Sani Maikudi
Her passion for law took her to prestigious institutions across the world, from Queens College in Lagos to the University of Reading and the London School of Economics in the UK. She also earned her BL and Ph.D from Nigeria's own Law School and University of Abuja.
Aisha is a trailblazer and an inspiration for many young Nigerians ladies who aspire to excel in the legal field.
May Nigeria Succeed
Leave a Reply
Your email address will not be published. Required fields are marked *
Check21
A ceremonial motorcade later escorted Sheikh Hasina to Lotte New York Palace where she will be staying during her stay in the USA.