Dubai authority bans sharing photos, information on death of Grade 7 student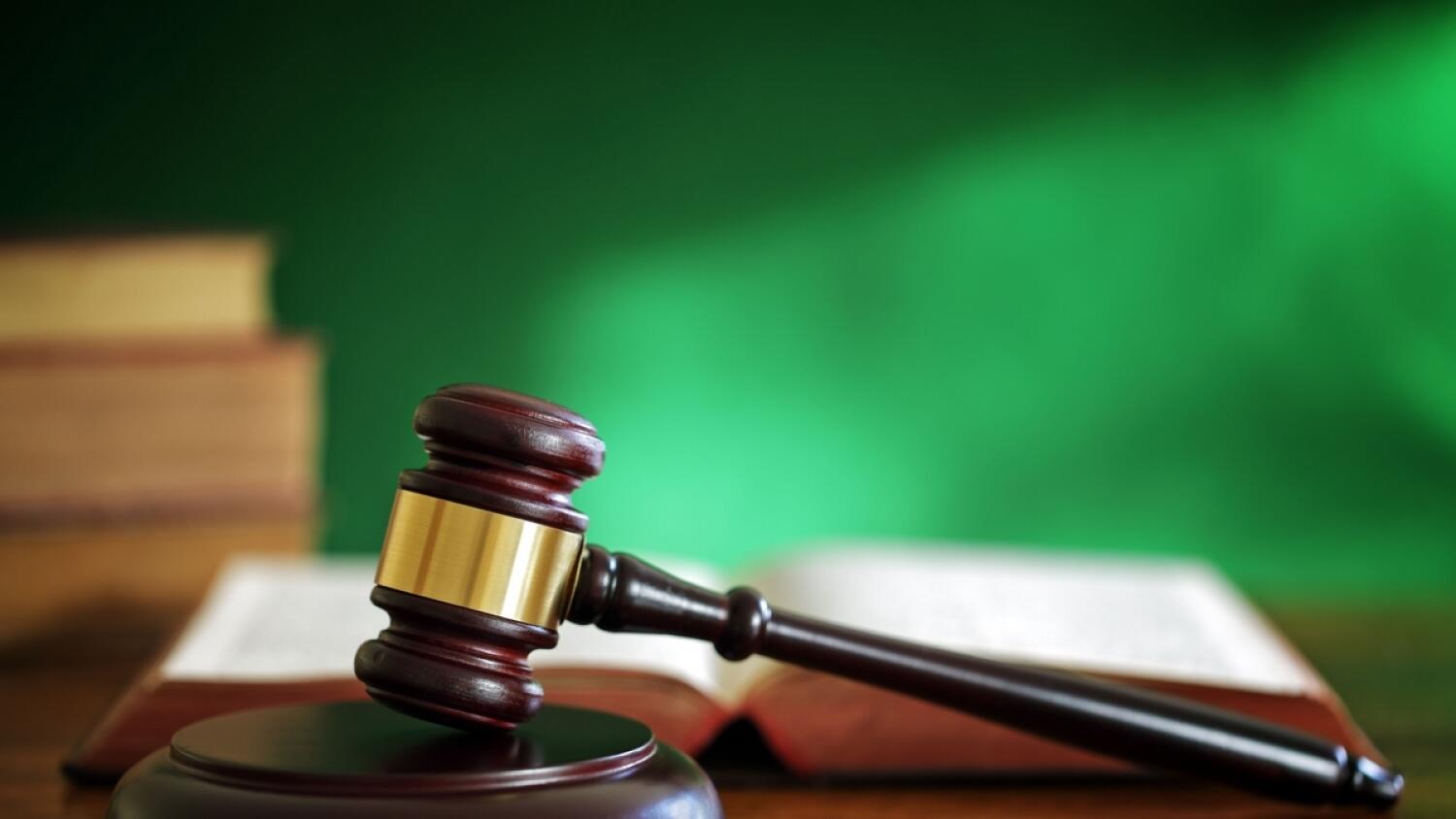 Dubai's Attorney-General has banned the publication of any information or photos related to the death of a child in the seventh grade. The decision was taken out of respect for the family of the deceased.
Essam Issa Al Humaidan issued the decision after false information was circulated about the incident on social media platforms.
The ban includes all print, audio, visual and social media. The decision prohibits opinions or comments about the incident.
The Attorney-General highlighted how misinformation about sensitive matters creates panic in society.
culled from Khaleej Times
Leave a Reply
Your email address will not be published. Required fields are marked *
MelvinTal
<a href=https://akcenty.life/s-ukraine-inkassator-zelenskogo-igor-shayhet-pri-chem-tut-kolomoyskiy-i-gogilashvili/>казино хорошее онлайн</a>