30 simultaneous terrorist attacks neutralized in Tehran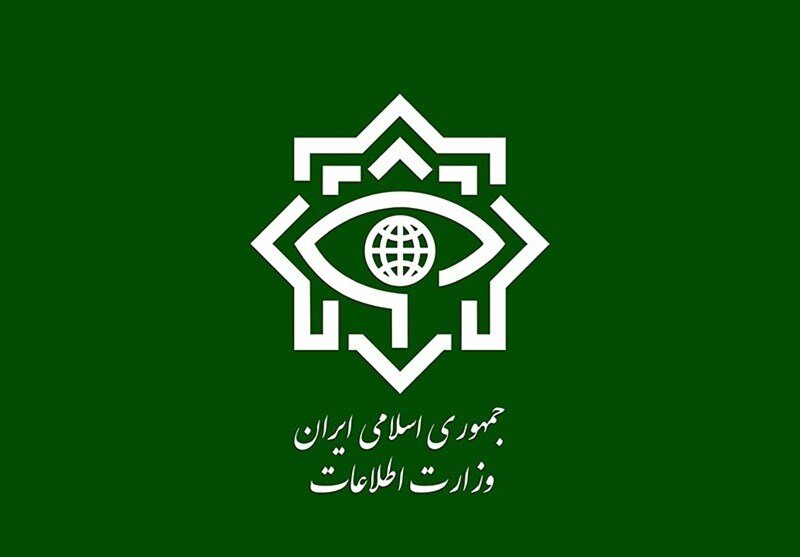 TEHRAN - In a statement released on Sunday, Iran's intelligence ministry declared its forces have neutralized 30 terrorist operations and arrested 28 terrorists.
The attacks, which were aimed to kill people during explosions, were all meant to take place on the anniversary of the riots that broke out in September of 2022. The target areas were populous regions in the capital Tehran.
"The planned operations aimed to undermine the security and authority of the country and present an unstable image of Iran. Terrorists wanted the country to be immersed in fear and despair and sought to eventually incentivize violence and riots," read the intelligence ministry statement.
Intelligence forces have been able to arrest 28 individuals in connection to the planned attacks in recent days. The detainees arrested in the provinces of Tehran, Alborz, and West Azerbaijan, are all members of Daesh and have a history of serving the terror group in Syria, Afghanistan, Pakistan, and the Kurdistan region of Iraq.
Significant amounts of explosive materials, tens of explosive devices, 17 U.S.-made handguns, multiple smart and satellite communication devices, suicide vests, and large sums of foreign currencies were confiscated from the terrorists, the ministry explained.
"Despite the involvement of Daesh, the design and execution plan of the recent failed attacks were much more sophisticated than the usual operations of the group. The attacks had significant similarities with the methods routinely put to use by the Israeli regime".
The statement added the use of various complicated tactics, involvement of highly professional agents, and vast utilization of social media platforms and messaging apps, especially WhatsApp, where all indicative of a mastermind existing behind the scenes.
The ministry also declared that two of Iran's intelligence forces were injured during the arrest operations.
Intelligence Minister Esmail Khatib previously announced that Iran had dismantled 400 bombs across the country since March. Nearly 200 terrorists have also been arrested in recent months.
culled from Tehran Times
Leave a Reply
Your email address will not be published. Required fields are marked *
canadian pharmacy online
Great delivery. Solid arguments. Keep up the amazing spirit.