TODAY IS WORLD FIRST AID DAY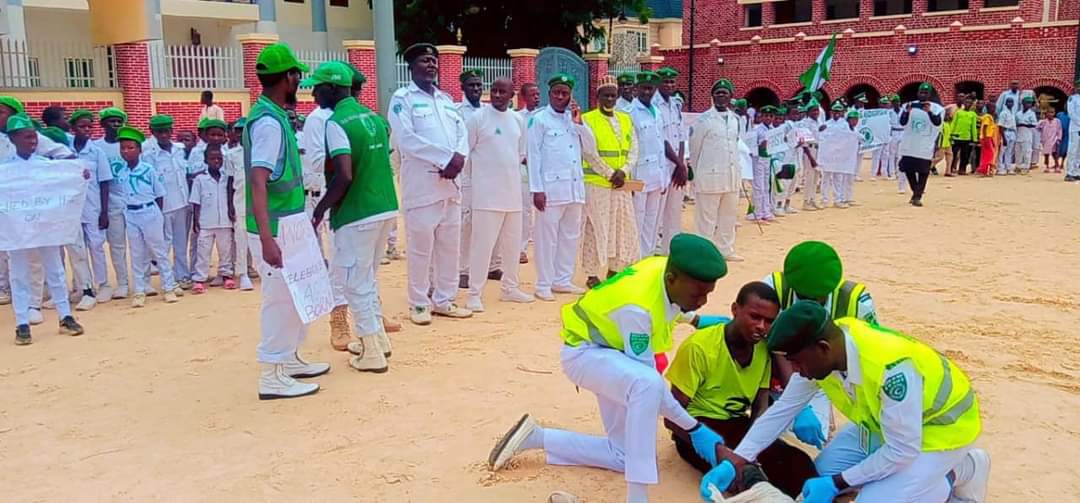 The Day is observed annually on the second Saturday of every September to create awareness around the role of first aid in saving lives.
This year, the day is being celebrated on September 9 and its theme is *"First Aid in the Digital World"* which promotes utilisation of digital tools and its resources that aid in the provision of first aid education.
Members of the Nigerian Aid Group of Jama'atu Nasril Islam joined other sister organisations in the country to mark the day through lectures, trainings, road show and simulation exercise.
Bellow are some pictures of activities from various State Chapters, Divisions and detachments:
*H. A. Gamarali*
Asst. National P.R.O
NAG of Jama'atu Nasril Islam.
Leave a Reply
Your email address will not be published. Required fields are marked *