FlyDubai resumes Kabul flights after 2-year hiatus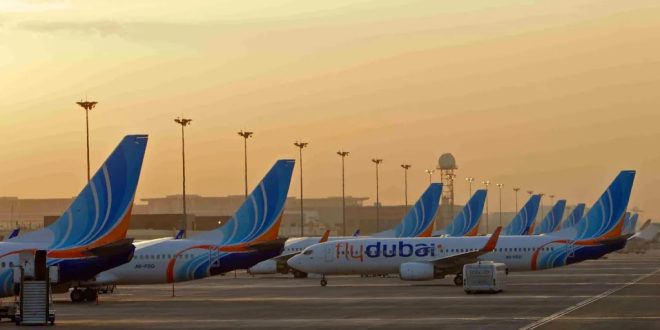 KABUL – FlyDubai has recommenced flights to Kabul's international airport, marking the return of air travel to the Afghan capital two years after the airline suspended services in the wake of the Western-backed government's collapse. The grounding of all international flights to Afghanistan occurred in mid-August 2021, coinciding with the Taliban's assumption of power as U.S. and NATO forces withdrew after a two-decade-long conflict.
On Wednesday, a FlyDubai flight originating from the United Arab Emirates touched down in Kabul, with the airline, a sister carrier of Emirates, now scheduling two daily flights to the Afghan capital. In response to the resumption, the office of Taliban's deputy prime minister, Abdul Ghani Baradar, issued a statement describing the event as "indicative of the restoration of Afghanistan's airspace to a secure and conventional state, accommodating various types of flights." However, most Western carriers remain cautious, avoiding airspace over Afghanistan.
The statement added, "It shows that all airports in Afghanistan are now equipped to deliver requisite facilities and adhere to standard services." When questioned about the security concerns associated with operating in Afghanistan, FlyDubai referred to an October statement announcing the planned resumption of flights but did not elaborate on security measures. In May of the previous year, the Taliban entered into an agreement allowing a UAE-based company, GAAC Solutions, to manage three Afghan airports in Herat, Kabul, and Kandahar. Kam Air and Ariana Afghan Airlines, both Afghan carriers, operate flights from Kabul to various destinations, including Dubai, Moscow, Islamabad, and Istanbul.
The Emirates, historically aligned with the U.S., has played host to Afghan diplomatic posts for years, accommodating both the Taliban and the former Western-backed government. Former Afghan President Ashraf Ghani was seen in the country shortly after fleeing the Taliban's advance in 2021.
culled from Afghanistan Times
Leave a Reply
Your email address will not be published. Required fields are marked *