Tough questions for Kishida in parliament over spending plans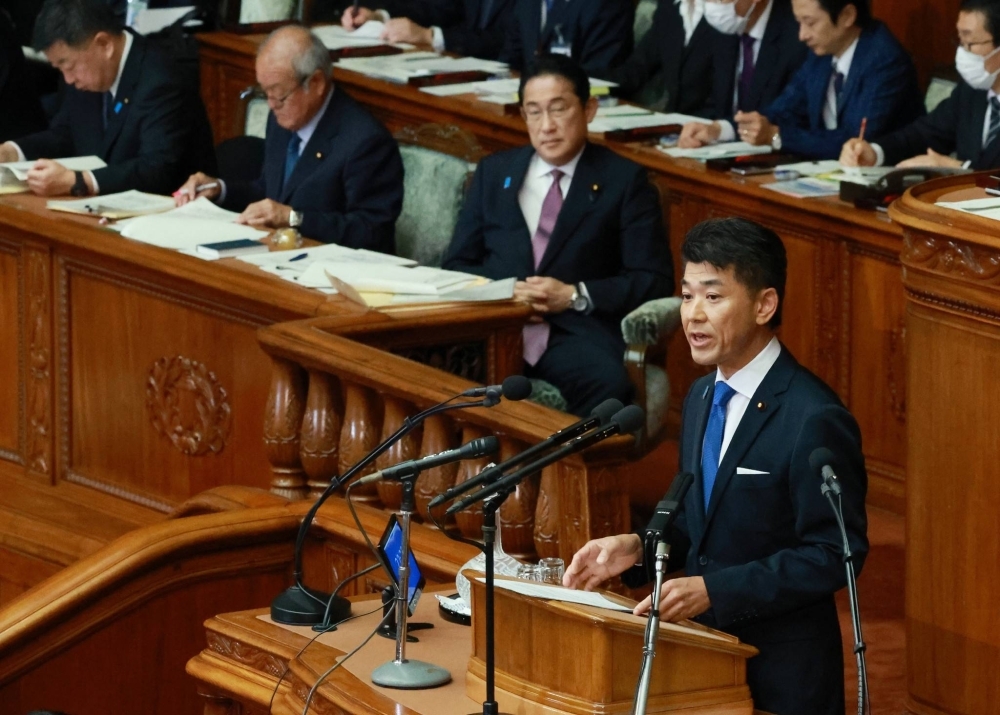 In parliament questioning Tuesday, Japan's main opposition party began its scrutiny of Prime Minister Fumio Kishida's plans for an economic stimulus package — which includes inflation and tax measures — as the country continues to struggle with rising prices and stagnant wages.
Kenta Izumi, leader of the Constitutional Democratic Party of Japan, questioned Kishida on why he neglected to mention income tax cuts in his policy speech on Monday, even though he had already instructed the Liberal Democratic Party and ruling coalition partner Komeito to discuss that possibility.
"The ruling parties have been calling for the return of increased tax revenues of ¥15 trillion, preferably ¥20 trillion, in scale. Would this (cut) be for one year only? Is it a permanent measure, and are the wealthy also eligible for an (income) tax cut?" Izumi asked.
culled from Japan Times
Leave a Reply
Your email address will not be published. Required fields are marked *