Saudi foreign minister in New York for UN Security Council meeting on Middle East situation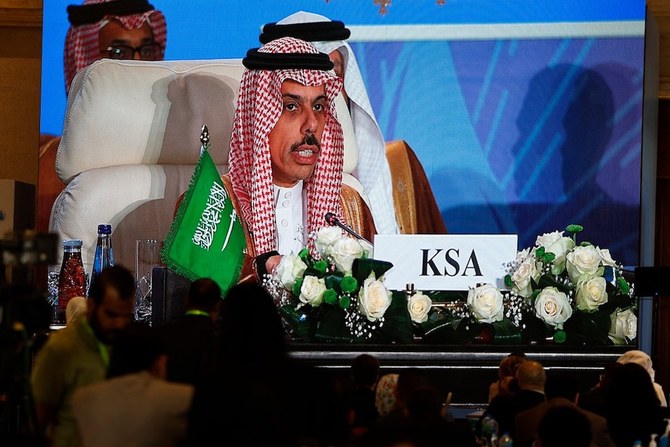 High-level session aims to address ongoing developments in Gaza and its surrounding regions
NEW YORK CITY: Prince Faisal bin Farhan bin Abdullah, the Saudi minister of foreign affairs, arrived in New York City on Tuesday to participate in a high-level meeting at the UN Security Council headquarters.
The meeting will focus on the evolving situation in the Middle East, with particular emphasis on the issue of Palestine.
Prince Faisal's participation comes at the invitation of Brazil's Minister of Foreign Affairs Mauro Vieira, who currently presides over the Security Council.
The discussion aims to address the ongoing developments in Gaza and the surrounding region and highlight the importance of achieving peace and stability, in compliance with international laws.
While in New York, Prince Faisal is scheduled to engage in several meetings on the sidelines of the high-level Security Council session.
culled from Arab News
Leave a Reply
Your email address will not be published. Required fields are marked *