Washington Post report on Iranian assets in Qatar is 'devoid of veracity': Iran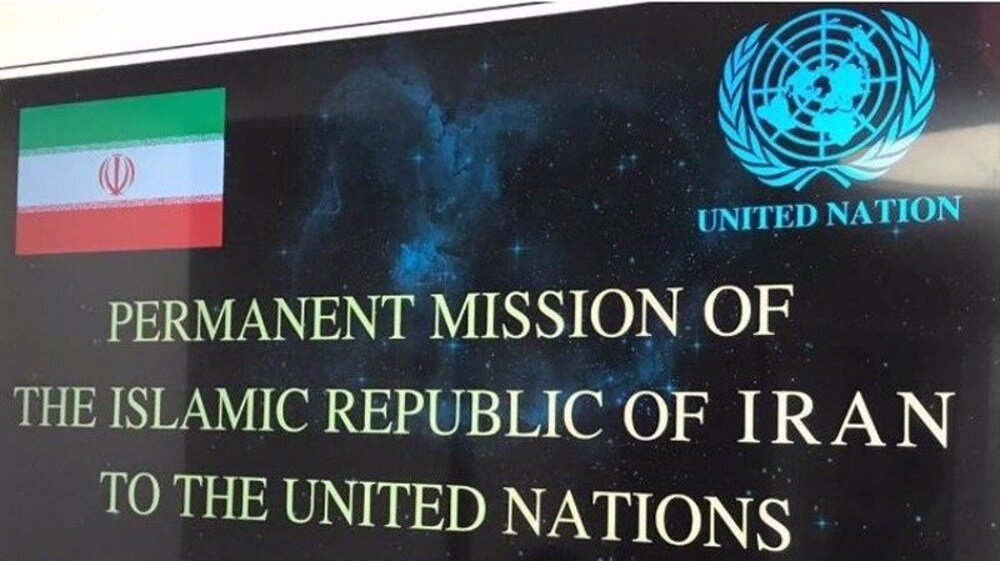 TEHRAN - Iran's permanent mission to the UN has dismissed a report by the Washington Post that claims the United States and Qatar have agreed to prevent Iran from accessing the $6 billion recently unblocked and transferred to Qatari banks.
"The news is devoid of veracity, the publication of which would tarnish the credibility of the Washington Post," the mission announced in a statement on Thursday local time.
It added that the U.S. senators in question and the White House are all "acutely aware that they cannot renege on the agreement," Press TV reported.
"The money rightfully belongs to the people of Iran, earmarked for the Government of the Islamic Republic of Iran to facilitate the acquisition of all essential and non-sanctioned requisites for the Iranians," Ali Karimi Magham, an expert at the Permanent Mission of the Islamic Republic of Iran to the United Nations, wrote on X.
Citing Deputy Treasury Secretary Wally Adeyemo as telling House Democrats on Thursday, the Washington Post reported that U.S. officials and the Qatari government have agreed to stop Iran from accessing the $6 billion account in light of the surprise and large-scale attack by Hamas resistance fighters on the Israeli regime.
Sources familiar with his remarks noted that Adeyemo said at the closed-door briefing that the money "isn't going anywhere anytime soon."
Back in August, Iran and the U.S. agreed to free prisoners as part of a deal that also included the release of billions of Iranian assets illegally frozen in South Korea since 2018 under the pretext of U.S. sanctions.
The money was successfully transferred last month to accounts held by six Iranian banks in Qatar's Ahlibank and Dukhan Bank.
A U.S. official said on Wednesday that intelligence agencies still have no evidence to show Iran directed the Hamas attack.
Republican Senator Marsha Blackburn of Tennessee began the call for the Biden administration to refreeze the $6 billion in assets two days ago.
Earlier in the week, Treasury Secretary Janet Yellen said she wasn't ruling out refreezing the funds if it was determined that Iran had a role in the attacks.
culled from Tehran Times
Leave a Reply
Your email address will not be published. Required fields are marked *