Will AI replace jobs? UAE minister responds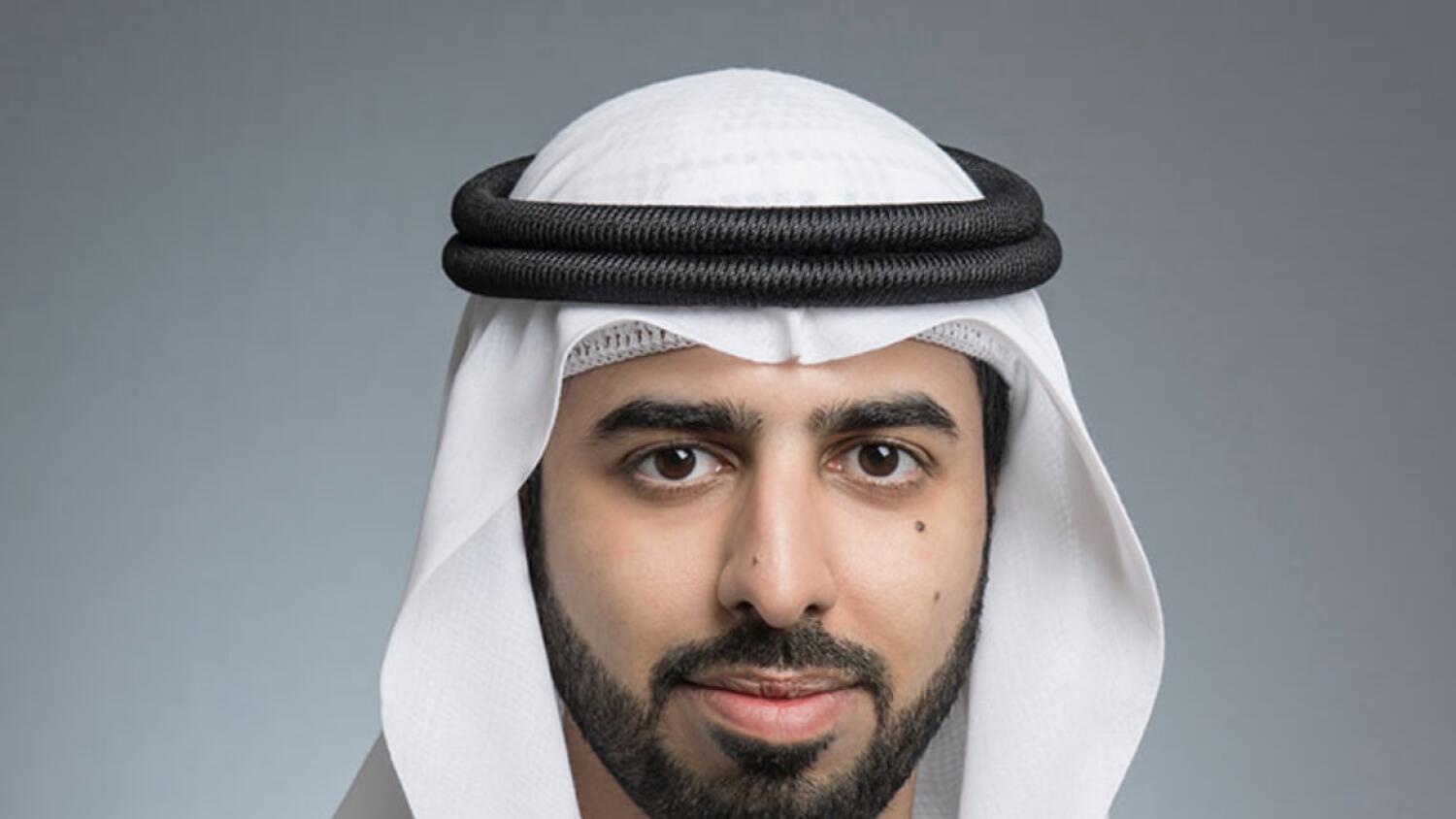 Artificial intelligence will replace people if they don't adopt AI technologies, said Omar Sultan Al Olama, Minister of State for Artificial Intelligence, Digital Economy and Remote Work Applications.
"There is no dictionary that tells you the difference between complete and finished. If you adopt artificial intelligence in your life, you're going to be complete. If you don't, you'll be finished. And if you try to reject it altogether, you will be completely finished," he said speaking at the Digital Assembly for Generative AI conference in Dubai on Wednesday.
"[Many] jobs were created because of technology over the last two decades. Then jobs were created that we don't necessarily need. Like we don't need social media influencers. But we have [them]," he added.
Creating more with less
He said big companies had thousands of employees 100 years ago. "Today, we are hearing about firms with 12 employees worth $50-100 billion. It is because, with the power of technology we have, we are able to create a lot more with a lot less human resources. And that will give opportunity to all of us to create something meaningful that can have an impact and change the world."
The minister also said there is a need to be pragmatic when it comes to embracing artificial intelligence.
"Is anyone here worried about a meteorite hitting the Earth and eradicating life? Yes, there is a fear. But are people living in bunkers? No. We need to be pragmatic. There are fears that we need to be honest with ourselves and that need to be addressed. Elon Musk is a great example. He is trying to rally the public towards understanding the fear of the problem of AI. But he is, at the same time, investing billions of dollars in creating humanoid robots, self-driving cars and running AI engines like X."
The key to success in this century, he said, is adding intelligence to everything - similar how adding electricity to everything was that in the previous century, as in the case of cars and bulbs.
Cannot govern AI
"People are saying we have to govern artificial intelligence. You can't govern AI. It is impossible. Whoever tells me that they can, I tell them they're are out of their mind. I say this with a lot of humility."
He added that AI can't be governed because it is not one tool or capability. "A self-driving car requires a very different governance requirement than a computer vision system. You can't govern technology, you can govern use cases and workplaces," he said during a fireside chat on "Navigating the GenAI Frontier: A UAE Perspective".
He said: "We need to govern things as verticals. So let us govern LAN language model for LAN language model use cases; let us govern self-driving cars for self-driving cars."
The minister stressed that the world can't wait for 20 years to govern AI use cases. "My biggest fear is that we are going to take it too long to address it."
culled from Khaleej Times
Leave a Reply
Your email address will not be published. Required fields are marked *