An gudanar da taron Dallazawa kashi na 4 a Katsina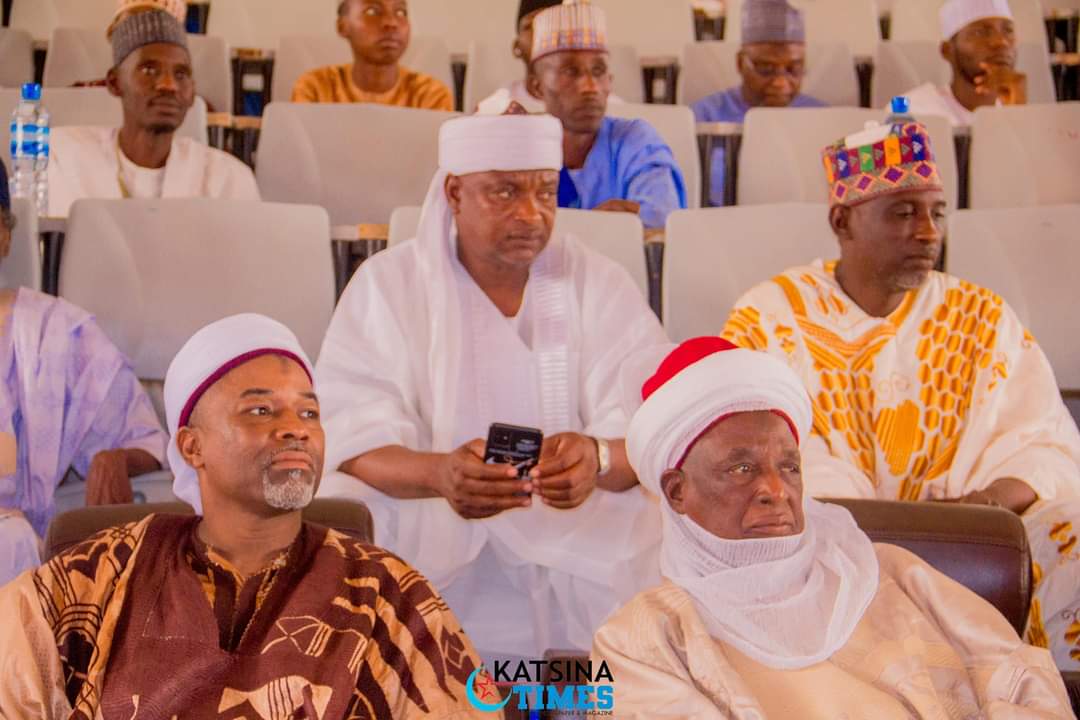 A ranar Lahadi 1 ga watan Oktoba 2023 Kungiyar Dallazawa ta gudanar da taron ta karo na hudu a Katsina.
Taron da ya gudana a babban dakin taro na jami'ar Umar Musa 'Yar'adua dake garin Katsina, ya samu halartar 'ya'yan kungiyar na ciki da wajen jihar da ma ƙasashen ketare.
An gudanar da Kasidu Daban-daban, daga Malamai, Daktoci, da Shehinnan Jami'a Farfesoshi.
On Sunday, October 1, 2023, the Dallazawa Group convened its fourth meeting in Katsina.
The meeting transpired within the main conference hall of Umar Musa Yar'adua University in Katsina town, drawing participants from both within and outside the state, as well as individuals from foreign countries.
The event featured a series of lectures delivered by university professors and other experts.
Leave a Reply
Your email address will not be published. Required fields are marked *