Court's Decision: Kano State Police Imposes 24-Hour Curfew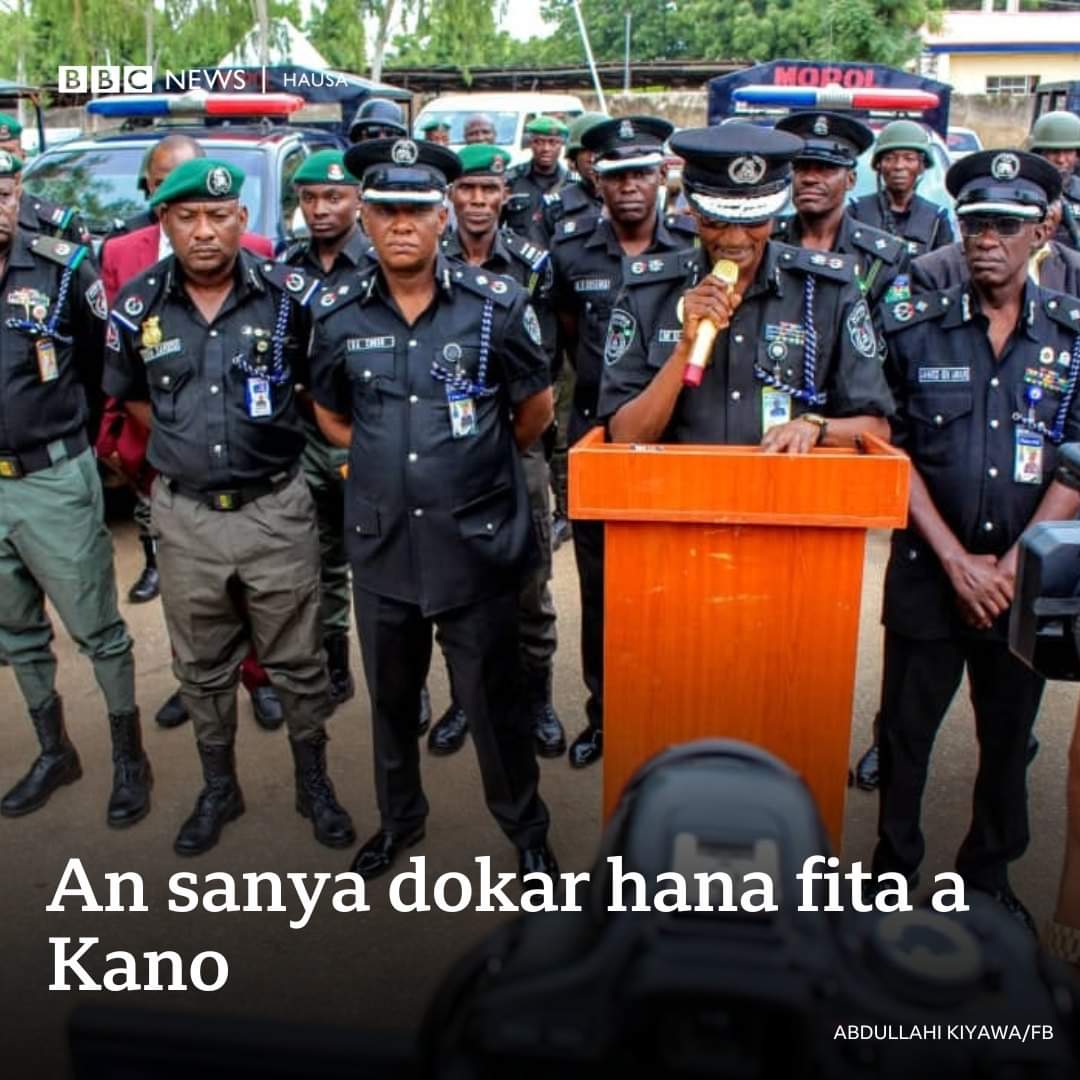 The Kano State Police Force has imposed a 24-hour curfew following the court's decision regarding complaints about the state governor's election.
A statement issued by the command, signed by the state police commissioner, CP Mohammed Usaini Gumel, stated that the curfew would be in effect from 6 pm on Wednesday until 6 pm on Thursday. The police communicated this decision to the state government through a letter.
CP Mohammed Usaini Gumel mentioned that his officers would collaborate with other security agencies to patrol various areas in Kano to ensure compliance with the law and maintain order. The police statement also called on the people of Kano to cooperate with this action.
Additionally, the army issued a warning to individuals regarding the consequences of breaking the law, stating that anyone found guilty would face punishment.
Leave a Reply
Your email address will not be published. Required fields are marked *