KSG has awarded foreign scholarships for 40 indigenes to study medicine in Egypt.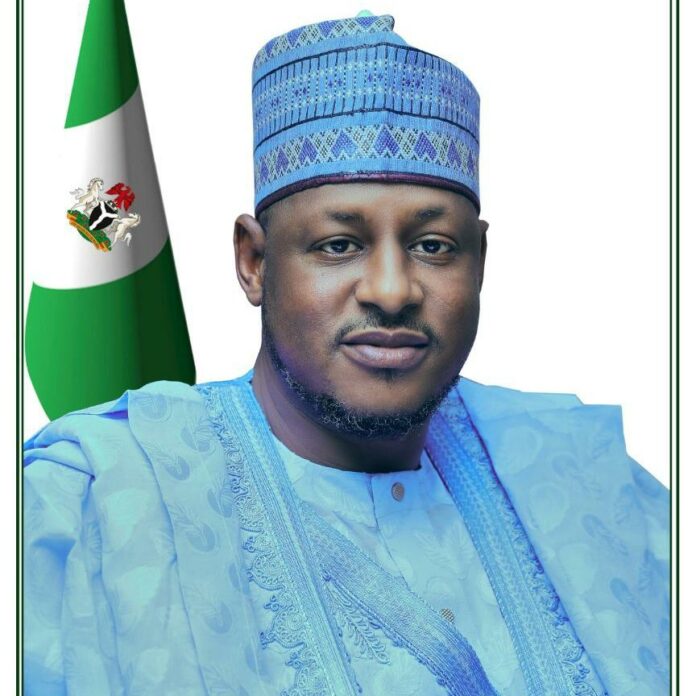 Katsina Govt Sponsors 40 Indigenes to Study Medicine in Egypt
The Katsina State Government has awarded foreign scholarships to 40 indigenes of the State to study medicine at a recognized university in Egypt.
Commissioner of Higher, Vocational and Technical Education, Prof. Abdulhamid Ahmed, revealed this to newsmen on Thursday.
This was after the fifth regular Executive Council Meeting of the Katsina State Government, chaired by Governor Dikko Umaru Radda.
Prof. Ahmed said each of the 31 local governments in the State would produce one candidate to enjoy the Katsina Government's gesture, while Daura and Funtua will produce two persons, respectively.
He said: "Our dear capital, Katsina, will however nominate three persons".
According to him, all processes to identify qualified candidates would be completed within the month.
The Commissioner meanwhile, said that only candidates who graduated from Katsina public schools would be considered.
"The scholarship programme is aimed at providing more qualified doctors that will later be deployed to various health institutions across the State," said Prof. Ahmed.
Signed:
Ibrahim Kaula Mohammed,
CPS to Katsina Governor.
October 5th, 2023.
Leave a Reply
Your email address will not be published. Required fields are marked *
Habibu Buhari
What about AI and bio economy