KSG Launches Manpower Audit to Combat Salary Fraud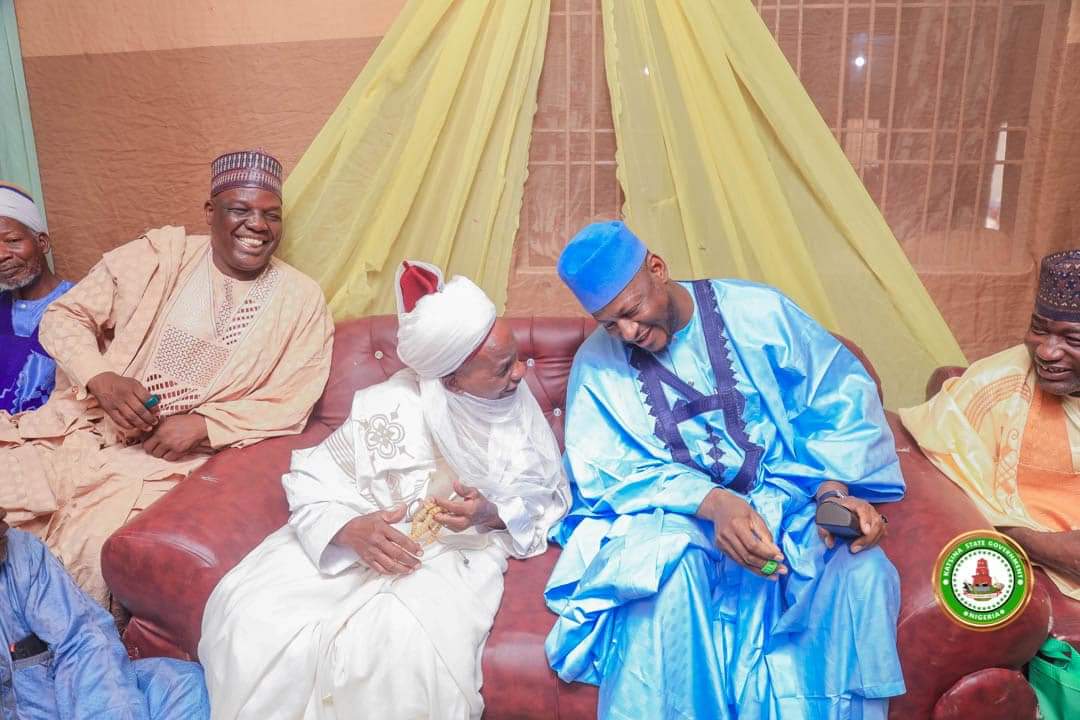 Katsina State Government Launches Manpower Audit to Combat Salary Fraud
In an effort to address salary fraud in the state, Katsina Governor Dikko Umaru Radda has announced the initiation of a comprehensive 'manpower audit' across all 34 local government areas. This decision was unveiled during a special meeting with local government Chairmen, Heads of Personnel, and Treasurers.
Governor Radda explained that this audit would consist of face-to-face interviews to identify genuine staff members throughout the local governments. He emphasized the need to eliminate fraudulent practices where individuals receive excessive salaries.
"We have received several complaints about our local government payrolls, which are very disturbing. Hence, we want to sanitize the local government system in our dear State. A situation where some fraudulent persons collect more than a salary is worrisome. But we are determined to stop such evil practices," said Governor Radda.
Additionally, Governor Radda highlighted the imminent completion of training for newly-recruited cadets of the Katsina Security Watch. These cadets will soon be deployed to support security agencies in the State, fulfilling a campaign promise to address security concerns.
The Governor assured that the State Government had provided all necessary materials for the cadets to ensure efficient service delivery. He attended a Maulud gathering at Unguwar Liman in Katsina metropolis, organized by Madarasatu Darul Imam, where these announcements were made.
The occasion's Chairman, Imam Gambo Mustapha, expressed gratitude to Governor Radda for attending the Maulud and emphasized the significance of the event in encouraging the Muslim Ummah to emulate the lifestyle of the Holy Prophet Muhammad. Governor Umaru Radda was accompanied by other top Katsina government officials, including the Speaker of the Katsina State House of Assembly and the Commissioner for Religious Affairs.
Leave a Reply
Your email address will not be published. Required fields are marked *