Senator 'Yar'adua applaudes BUA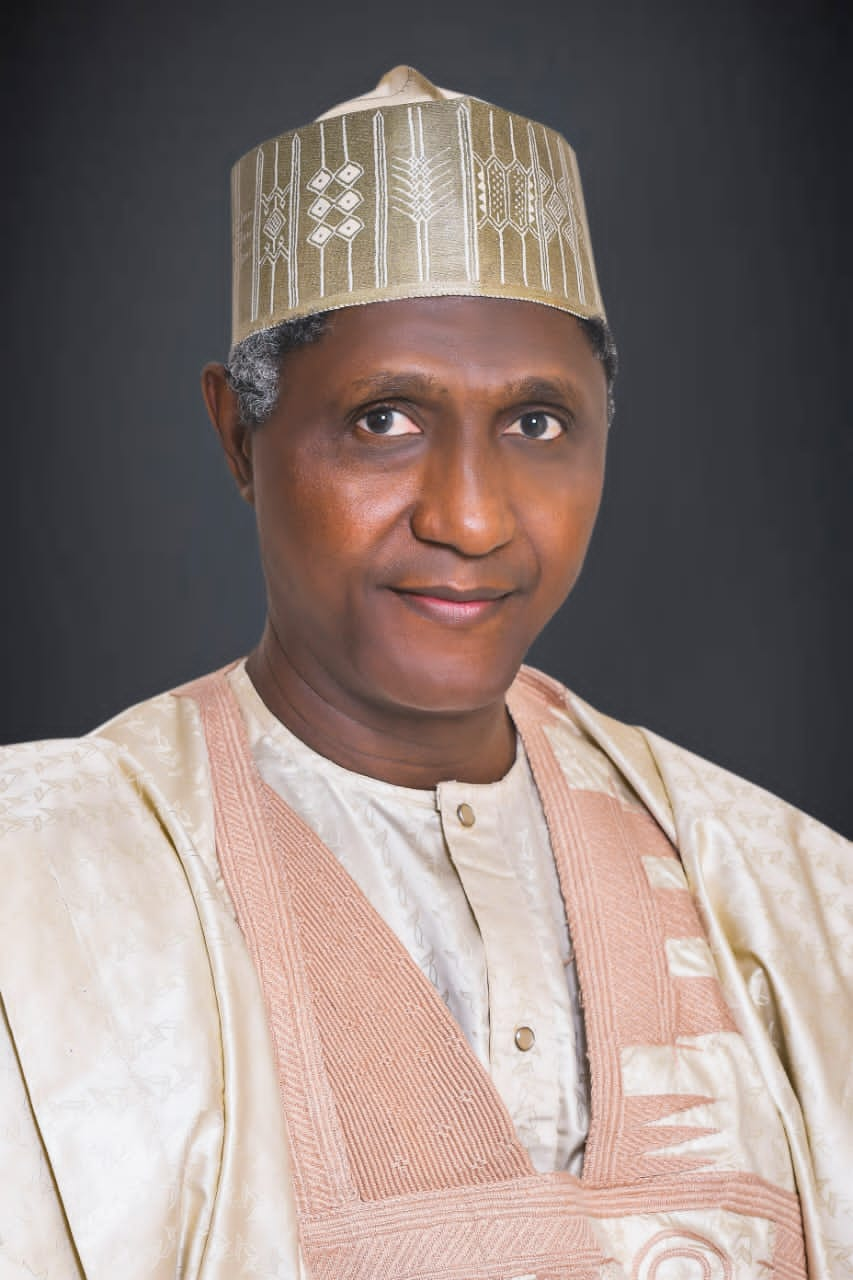 Senator Abdulaziz Yar'adua representing Katsina Central Senatorial District has applauded the action taken by BUA Cement PLC for reversing the price of cement to 3,500 Naira per bag.
Senator 'Yar'adua who made this known while speaking with newsmen in Abuja said the action demonstrated by BUA Cement's should be regarded as an acceptable commitment to its corporate social responsibility and dedication to the development of Nigeria's building materials and infrastructure sectors.
He further said the reduction in the price of cement is indeed a very good palliative measure that will significantly ease the financial burden on the Nigerian masses, while simultaneously driving the growth and development of our great nation. By making cement more affordable.
The Senator who is the Chairman Senate Committee on Army claimed that BUA Cement is directly contributing to the realization of our country's infrastructural goals and empowering individuals and businesses within the construction industry.
"I would like to urge BUA Cement PLC to extend this laudable initiative to its food production subsidiary, which includes essential items such as flour, oil, rice, and sugar. Ensuring that these vital commodities are more accessible and affordable will undoubtedly have a positive impact on the lives of Nigerians and greatly contribute to the development of our country."
Senator 'Yar'adua also urged other marketers and retailers to play their part by ensuring that BUA Cement's reduced prices reach the end-users as intended.
Yar'adua pointed out that it is a collective responsibility bestowed on all to act patriotically and implement this price change in an efficient and transparent manner.
This according to him, can maximize the benefit to the Nigerian masses and reinforce the positive impact of BUA Cement's decision.
He further urged other companies operating in Nigeria to emulate the example set by BUA Cement PLC and enhance their corporate social responsibility efforts.
"The private sector plays a pivotal role in our nation's development and stands as a major beneficiary and stakeholder. It is imperative that these companies align their interests with the well-being of Nigeria and actively contribute to the betterment of our society."
The Senator who is also the Mutawallen Katsina urged Federal, State and Local Governments to intensify their commitment to the welfare and prosperity of their constituents, adding that the prudent management of resources, combined with a genuine dedication to the needs of the people, will go a long way in bringing ease and development to every corner of our nation.
"Let us remember that the greatness of Nigeria lies within each and every one of us. Therefore, I implore every citizen to play their part, be it through responsible citizenship, active participation in community development, or supporting initiatives that promote progress. Together, we can create the Nigeria of our dreams—a nation that thrives on unity, inclusivity, and shared prosperity." He said.
Leave a Reply
Your email address will not be published. Required fields are marked *