FG & labor unions compromise amid fuel subsidy debate.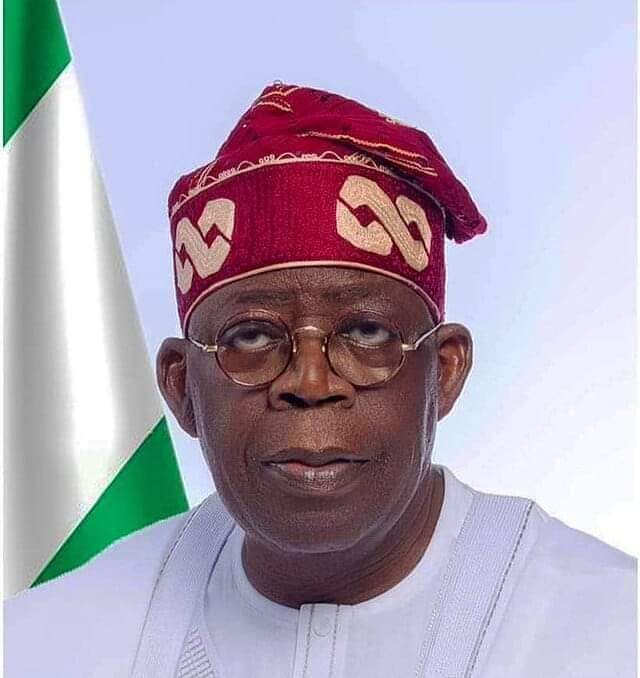 Government and Labor Unions Reach Compromise Amid Fuel Subsidy Debate
In a significant development, the Federal Government convened a crucial meeting on Sunday, October 1, 2023, with the leadership of the Nigeria Labour Congress (NLC) and the Trade Union Congress (TUC) to address the growing dispute triggered by the removal of the subsidy on Premium Motor Spirit (PMS).
During the high-stakes discussions, several key points emerged:
1. The Federal Government pledged a provisional wage increase of N25,000 for all treasury-paid federal government employees, valid for six months.
2. Commitment to the expedited deployment of Compressed Natural Gas (CNG) buses to alleviate the public transportation challenges arising from the subsidy removal.
3. The promise of funding for micro and small-scale enterprises.
4. Temporary waiver of VAT on diesel for the next six months.
5. A groundbreaking initiative to provide N75,000 to 15 million households, disbursed at N25,000 per month, for a three-month period from October to December 2023.
Resolutions Arising from the Meeting:
1. Both parties agreed that the ongoing issues could only be resolved while workers are actively engaged in their duties, not during strikes.
2. Labor Unions advocated for a more substantial wage increase, which the Federal Government Team committed to present to President Bola Tinubu for further review.
3. A sub-committee will be established to meticulously outline the implementation details of all government interventions intended to cushion the impact of the fuel subsidy removal.
4. The pressing matter concerning the Road Transport Employees Association of Nigeria (RTEAN) and the National Union of Road Transport Workers (NURTW) in Lagos State requires immediate attention. Lagos State Governor Babajide Sanwo-Olu, who participated virtually, pledged to resolve this issue promptly.
5. NLC and TUC will evaluate the offers made by the Federal Government with a view to potentially suspending the planned strike. This will allow for additional consultations regarding the implementation of the resolutions.
Prominent Figures in Attendance:
The meeting, presided over by Chief of Staff to the President Femi Gbajabiamila, witnessed the participation of Governor Abdulrazak Abdulrahman of Kwara State, who also serves as the Chairman of the Nigeria Governors Forum (NGF), and Governor Dapo Abiodun of Ogun State, who joined virtually.
Other key figures present included:
- Minister of Finance and Coordinating Minister of the Economy, Wale Edun
- Minister of Information and National Orientation, Mohammed Idris
- Minister of Labour and Employment, Simon Lalong
- Minister of State, Labour, Nkeiruka Onyejeocha
- Minister of Budget and Economic Planning, Abubakar Atiku Bagudu
- Minister of Humanitarian Affairs and Poverty Alleviation, Betta Edu
- Minister of Industry, Trade and Investment, Doris Uzoka-Anite
- Head of Service of the Federation, Dr. Folasade Yemi-Esan
- National Security Adviser (NSA), Mallam Nuhu Ribadu
The labor delegation, led by NLC President Joe Ajaero, included Deputy President of TUC Dr. Tommy Etim Okon, NLC General Secretary Emma Ugboaja, TUC General Secretary Nuhu Toro, and several other prominent labor leaders.
This historic meeting marks a significant step forward in addressing the complex issue of fuel subsidy removal, reflecting the government's commitment to collaboration and compromise with labor unions to find a sustainable solution.
Leave a Reply
Your email address will not be published. Required fields are marked *