KTSG enrolls 271,096 workers in contributory healthcare scheme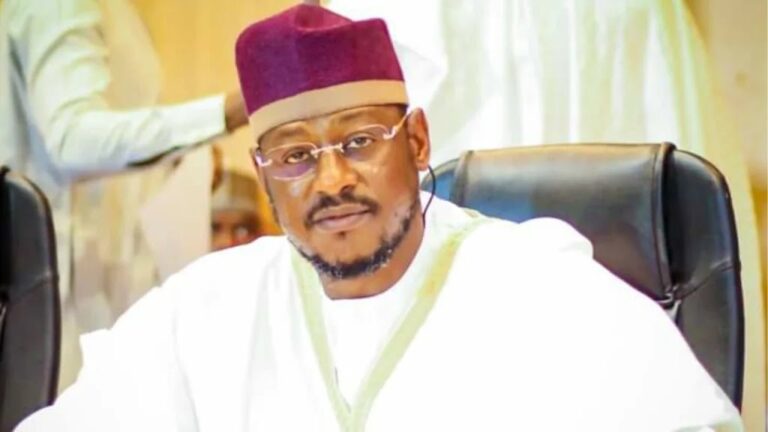 The Katsina State Contributory Healthcare Management Agency (KTSCHMA) says it has so far enrolled about 271,096 civil servants in the scheme, across the state.
Hajiya Maimuna Kabir, an official of KTSCHMA, disclosed this at the quarterly Social Protection Technical Working Group (TWG) meeting in Katsina on Tuesday.
The National Social Protection Policy (NSPP) was designed to show the commitment of the government to the effective mobilisation and efficient utilisation of national resources to improve the quality of life of its citizens.
According to the KTSCHMA official, the scheme is targeting 319,065 enrollees under the formal sector and 101,417 under the Basic Health Care Provision Fund.
Kabir explained that on basic healthcare, they had enrolled 88,435 beneficiaries across the state, among which are no fewer than 4,310 physically challenged persons.
She added that out of the physically challenged persons enrolled in the scheme, 2,985 are males, while females are 1,325, adding that about 10,800 under-5 children were also enrolled.
According to her, 67,603 vulnerable persons were enrolled, out of which 42,485 are males, while 25,445 are females, and about 3,090 pregnant women were also enrolled.
"Of accredited healthcare facilities, we have 20 public secondary healthcare facilities, 121 public primary healthcare, and 21 private sector healthcare facilities.
"We were also able to distribute 276,000 Identity (ID) Cards for the formal enrollees, but for the basic we were able to distribute 60,233 ID cards.
"Furthermore, we have about 8,724 issues for change of SCP and enrollment of additional dependents we have 4,345, and on death or retirement issues, we have 3,665," she disclosed.

Kabir added that the agency had distributed 276,052 ID Cards to the formal sector enrollees and 41,324 for the basic health care provision fund.
According to her, the agency has planned activities to enroll retirees into the scheme's basic healthcare provision fund.
Hajiya Fatima Musa, the UNICEF Social Policy Specialist, said one of their roles was to ensure that public finance delivered results for children, through effective, equitable and child-focused social sector planning and spending.
According to her, their role is to also build local capacity and strengthen community participation to promote inclusiveness and avoid discrimination.
The TWG meeting was supported by the UNICEF in collaboration with the state's ministry of budget and planning. (NAN)
Leave a Reply
Your email address will not be published. Required fields are marked *