Banditry: Defend Yourselves, Katsina Cleric Tells Residents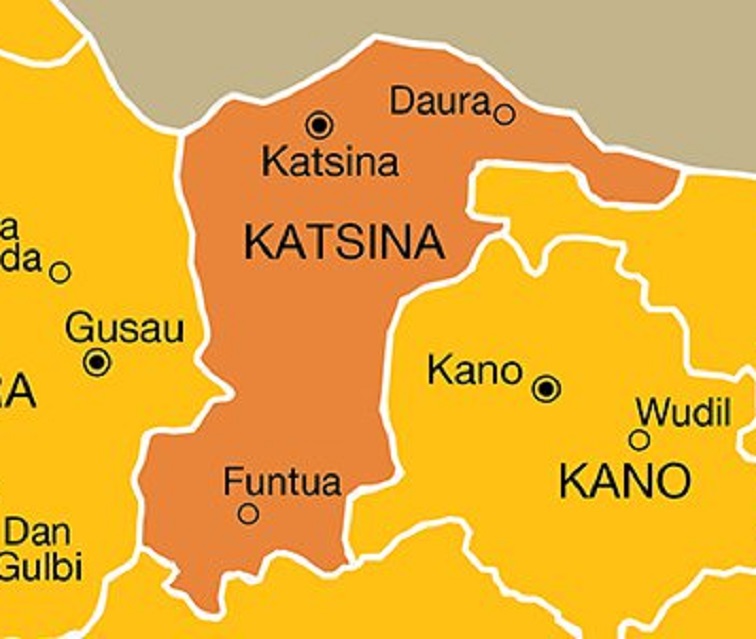 A Katsina State-based cleric, Sheikh Musa Ibrahim Faskari, has advised communities ravaged by banditry to take up arms and defend themselves.
In a Friday sermon that went viral on social media, the Islamic scholar said Islam encouraged people who were being attacked and killed to take arms and defend themselves.
He said communities were allowed to take up arms in order to defend five things: religion, lives, wealth, dignity and family.
He further said, "We have seen how our towns and villages are full with security agents, but we are being attacked on daily basis, we are being killed and robbed on our roads, our brothers have become slaves in their own lands, they work for others on their own farms, this humiliation is unacceptable.
"But the problem is that each one of us wants to live, we don't want to die. We failed to contribute with our energy, wealth, wisdom and connections to bring an end to these problems.
"We make noise more on social media rather than actions. The most patriotic amongst us is the one who posts on social media that we are under attack.
"We need to do more than that. We need to meet our leaders if they lack the wisdom and courage to call us, let us prepare and draw our own border, that whoever among the terrorists crosses into our territory will he dead."
"Allah has said in the Holy Qur'an that when you have an encounter with terrorists, deal with them in such a way that it will serve as a lesson for those who will come after them."
He quoted a prophetic narration which says whoever is killed in the course of defending his life, his family, his wealth, his dignity and his religion is a martyr, adding that if the affected communities will go all out with such good intention, victory will be theirs.
Leave a Reply
Your email address will not be published. Required fields are marked *