Katsina State Governor Extends Warm Wishes on International Day of Peace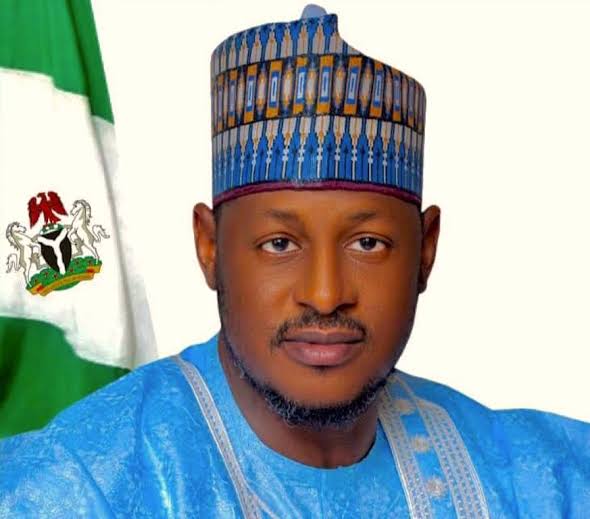 KATSINA, September 21, 2023 – Today, as the world observes the International Day of Peace, marked under the theme "Actions for peace: Our ambition for the #GlobalGoals," Katsina State Governor, Malam Dikko Umaru Radda, extends his heartfelt greetings to the people of Katsina State.
Governor Radda's commitment to peace is unwavering, and he is dedicated to resolving the challenges of insecurity that have affected our beloved state. He calls upon all the residents of Katsina to embrace the spirit of peace, understanding that unity and harmony are the foundations of our vibrant community.
The Governor's message is clear: He urges those involved in acts of violence, including bandits, to reconsider their actions, lay down their arms and embrace peace as Katsina State will not relent in its effort to ensure peace prevails across the state.
In this spirit, Katsina State is prepared to welcome any unconditional reconciliation and collaboration aimed at achieving this objective.
Katsina State has a proud history of peaceful coexistence, and Governor Radda is determined to uphold this legacy. He envisions a future where peace reigns supreme, enabling progress and prosperity for all the people of Katsina.
As we celebrate the International Day of Peace, let us join hands with Governor Radda in his pursuit of a peaceful and harmonious Katsina State, where every citizen can thrive and live without fear.
Ibrahim Kaula Mohammed,
Chief Press Secretary to the Katsina State Governor.
21st September 2023.
Leave a Reply
Your email address will not be published. Required fields are marked *