Katsina Govt Shares 3,470 HIV Test Kits To Health Facilities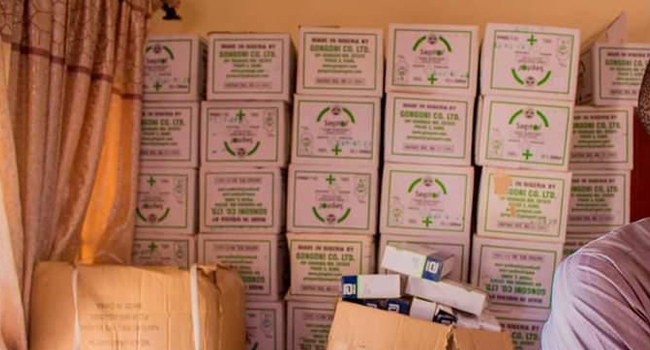 The Katsina State Agency for the Control of HIV/AIDS (KATSACA) has distributed 3,470 HIV Testing Kits and other consumables to 347 health facilities across the 34 councils of the state.
The items distributed include HIV Reactive Testing Kits (RTKs), cotton wool (500gms), hand sanitizer (500mls), methylated spirit (100), registration booklets, monthly summary forms, HIV referral forms, and patient folders.
This is part of the state government's commitment to fight against HIV/AIDS and to improve the health and well-being of people in the State.
The distribution programme launched at the KATSACA Conference Hall, behind General Hospital, Katsina on Tuesday by the Executive Governor of the State, Dikko Radda, was aimed at bolstering HIV testing capabilities at local Primary Healthcare Centres.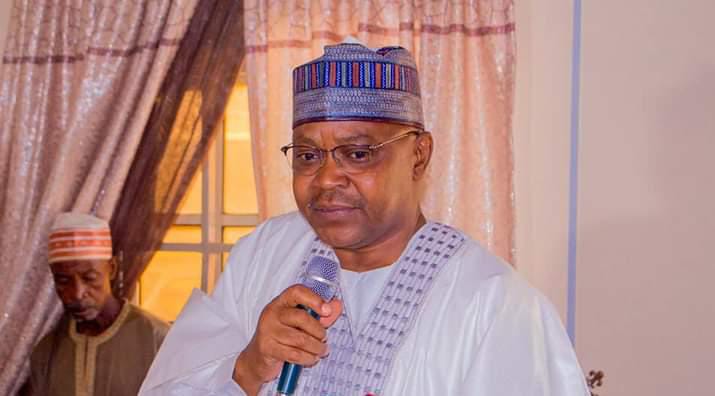 Governor Radda, represented by the State Commissioner of Health, Dr. Bishir Gambo Saulawa, said the primary goals of the program include providing accessible testing for the Prevention of Mother-to-Child Transmission (PMTCT) and HIV Testing Services (HTS) in addition to ensuring that individuals who test positive receive timely care.
He noted that the program also seeks to raise awareness within the community on the importance of getting tested for HIV at their nearest health facilities.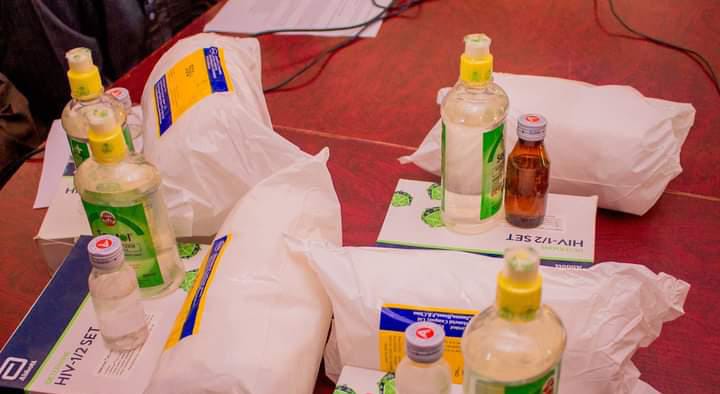 "The programme objectives are to increase HIV testing capacity at all Primary Health Centers (PHC) for PMTCT/HTS in the state and ensure timely linkage of all positive people to care as well as create awareness among the general population on the need to go for HIV testing at the nearest health centres across the state," he stated.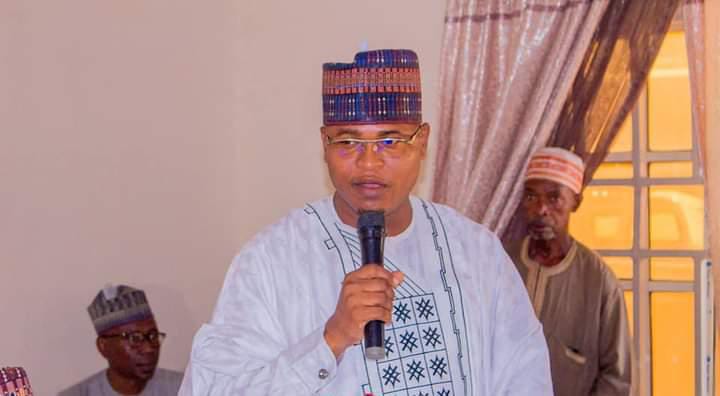 Leave a Reply
Your email address will not be published. Required fields are marked *