Katsina State Government Extends a Helping Hand with HIV Test Kits Distribution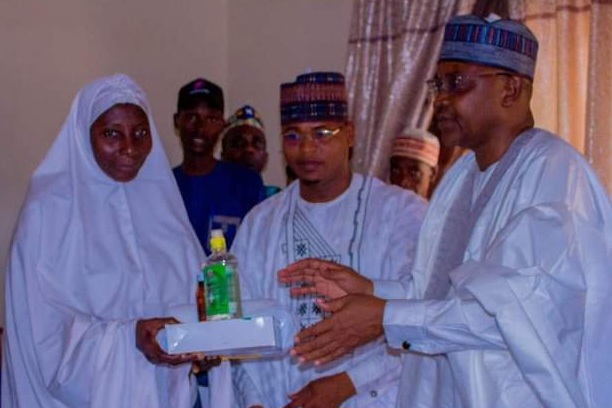 The Katsina State Agency for the Control of HIV/AIDS (KATSACA) led by Dr. Bala Nuhu Kankia, has taken a significant step in the fight against HIV/AIDS.
In a heartwarming initiative, KATSACA has distributed 3,470 HIV Test Kits and essential consumables to 347 Primary Health Facilities across the state.
The programme, launched by Dr. Bishir Gambo Saulawa, the Honorable Commissioner of Health, representing the Executive Governor of Katsina State, aims to bolster HIV testing capabilities at local Primary Health Centers (PHC). The primary goals include providing accessible testing for Prevention of Mother-to-Child Transmission (PMTCT) and HIV Testing Services (HTS) and ensuring that individuals who test positive receive timely care. Additionally, the program seeks to raise awareness within the community about the importance of getting tested for HIV at their nearest health facilities.
The distributed items encompass HIV Reactive Testing Kits (RTKs), Cotton Wool (500gms), Hand Sanitizer (500mls), Methylated Spirit (100), Registration booklets, Monthly Summary Forms, HIV referral forms, and Patient Folders.
This initiative reflects KATSACA's commitment to improving the health and well-being of the people of Katsina State, as they continue to work tirelessly in the fight against HIV/AIDS.
Ibrahim Kaula Mohammed,
Chief Press Secretary to the Katsina State Governor.
Culled from ClipNews
Leave a Reply
Your email address will not be published. Required fields are marked *