World Peace Day: Religious leaders, others commence dialogue, celebration in Kaduna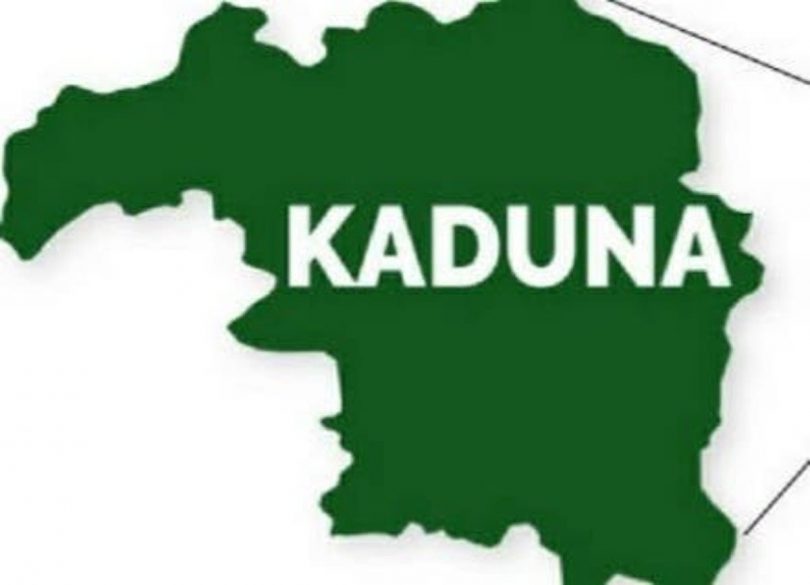 Government agencies and non- governmental organizations involved in working for Peace and harmony in Kaduna state have commenced celebration of the International Day of Peace with dialogue ahead of the September 21st 2023, UN World Peace Day (WPD).
Representatives of the various bodies which cut across different faith based organizations and religious leaders commenced the celebration with opening addresses and interactive session on ways to achieved peace in Kaduna state and Nigeria in general at the Interfaith Mediation Centre (IMF), Kaduna.
Speaking, Kaduna State Peace Commission representative, Didam Bobby Swam, expanded that activities line up for the September 21st 2023 international day of Peace, includes IDPs education at Maraban rido concert, football March final, symposium, cultural dancer.
He also stated that week long activists would be round up with media Parley in Kaduna State University (KASU), where everybody will be given the opportunity to tell there success story and ways to move the state forward.
Earlier in his opening address, Rev. Bitrus Dangiwa of IMC Kaduna said every 21st September is marked as world peace by united nation, adding the day was meant just to prepared religious leaders and all the stakeholders concerned on what they should be doing.
"What we should be doing especially from now till the actual day of 21st by way of encouraging religious leaders to promote peace in their preachings on Fridays and Sundays, during Hutubas and Sunday services for Kaduna state and nation at large.
Nigeria need this kinds of program. The UN is just reminding us of what we've already known in preaching peace. The day was set aside for us to celebrate it.
"Is just celebrating we are saying now but we're also asking everybody what he can do to add value to the peace in your state and Nigeria in general because without peace there cannot be no any meaningful development.
"We cannot sleep well due to insecurity because most of us are compromising our religious tenent by allowing some social vices to happen. We're not following the teaching of the truth because most people that are doing all the social vices are members of our churches and mosques.
"So if they're really hearing us what we're teaching here, and is not in sentiment, there'll be a change', he said.
Didam Bobby Swam who's also the Conflict Early Warning, Early Response System, Adminstration and Program Officer, Kaduna Peace Commission further explained that the meeting is in preparation to kicks starting the celebrations ahead of series of activities.
He it would including "IDPs children at Maraban Rido, education concept, football March final, symposium, cultural dancer in kasu, and round up with media Parley in KASU, where everybody is going to tell there success story and ways to more forward".
Stakeholders in attendants includes Action Aid, Kaduna Network for Peace, Doma Peace Devt. IMC- host, CIPP structures, religious leaders. Christian and Muslims among others.
Culled from Daily Times Nigeria
Leave a Reply
Your email address will not be published. Required fields are marked *