Katsina agency warns against overloading, reckless driving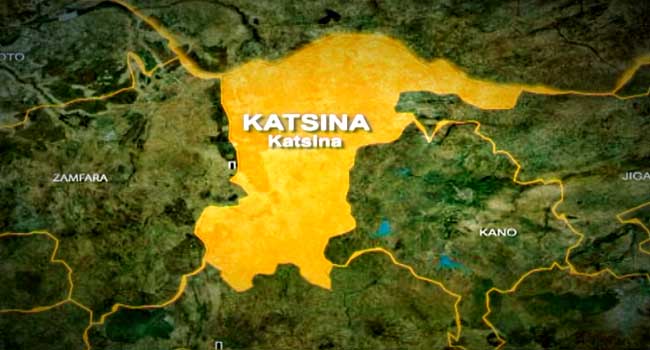 The Katsina State Safety and Roads Traffic Authority (KASSROTA), has warned commercial road users against overloading and reckless driving.
The Director-General of KASSROTA, retired Maj.-Gen Garba Yahaya-Rimi, gave the warning in a statement in Katsina on Friday.
The statement was made available to the News Agency of Nigeria (NAN), by the Public Relations Officer of the agency, Malam Marwana Abubakar.
According to him, the DG gave the warning during a meeting with various unions of commercial road users across the state and also block makers in an effort to sanitise them.

Yahaya-Rimi while addressing the gathering solicited the support and cooperation of their leaderships and members of the unions towards achieving the desired success.
The KASSROTA boss also called on them to caution their members against overloading and any form of reckless driving to avoid unnecessary accidents.
He noted that the agency will no longer tolerate all forms of reckless driving by some erring drivers, therefore any one found wanting would face the law.
The block makers were also cautioned by the KASSROTA DG to always abide by the rules and regulations and avoid doing their businesses on roads to avoid accident.
Yahaya-Rimi also advised tricycle riders to avoid overloading or underage driving among other offences.
Some of the unions in attendance are: Nigeria Union of Road Transport Workers (NURTW), and the National Association of Road Transport Owners (NARTO),
Others include; Nigeria Union of Petroleum and Natural Gas Workers (NUPENG), Tippers drivers, Motorcycle Union Associations and Tricycle Union Associations among others.
(NAN)
Leave a Reply
Your email address will not be published. Required fields are marked *