Katsina govt enrols 1,600 senior civil servants for ICT training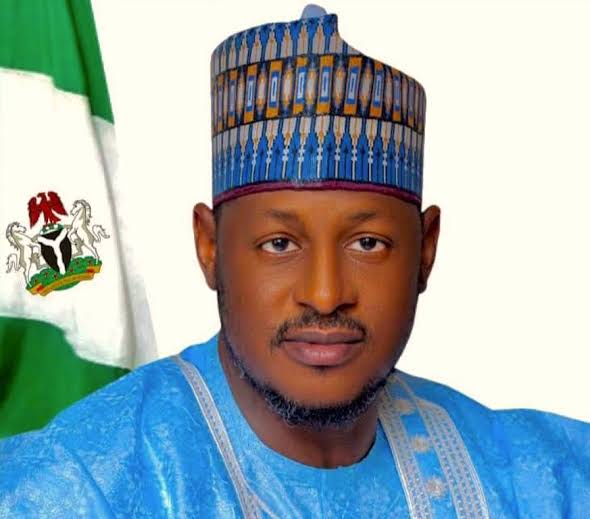 Katsina State government says it has enrolled 1,600 senior civil servants, from GL14 to 16, for training in Information and Communication Technology (ICT).
The head of service (HoS) of the state, Usman Isiyaku, disclosed this at the official opening of the eight-week training in Katsina on Friday.
Mr Isyaku, represented by the permanent secretary, office of the HoS, Falalu Bawale, said that the training was to prepare the participants for competency exams coming soon.
He said that the training was part of the present administration's efforts to ensure competency and efficiency in the public service.
"For you to have competent and efficient civil servants, you have to give them training. That's why we have started now.
"It's just the beginning and we started with 1,600 but, of course, other civil servants are coming on board.
"We will make sure that the state is producing competent and quality civil servants that can compete with their counterparts in this country and all over the world," Mr Isyaku said.
He said that training and re-training of civil servants were central to the administration's agenda.
According to him, a leader is expected to encourage his workers through training and retraining.
"That's why we started with the permanent secretaries, and the best were chosen amongst them," he said.
Earlier, the permanent secretary, department of establishment, pension and training, Mas'ud Banye, commended the government for organising the training.
Mr Banye expressed confidence that the exercise would impact positively on all the participants.
He said, "The intention of the State Government was to make public service ICT-driven, in order to improve the quality of the services being rendered."
Also, in an address of welcome, the rector, Katsina State Institute of Technology Management (ITM), Babangida Abubakar, described the training as "a great development".
He called on the participants to concentrate fully, saying that failure to do so would make them neglect their responsibilities.
The participants, he said, would be trained on the use of different applications, which would assist them in discharging their duties in their offices.
The training was facilitated by ITM.
Culled from Peoples Gazette
Leave a Reply
Your email address will not be published. Required fields are marked *