KASSROTA and Unions Unite for Safer Roads in Katsina State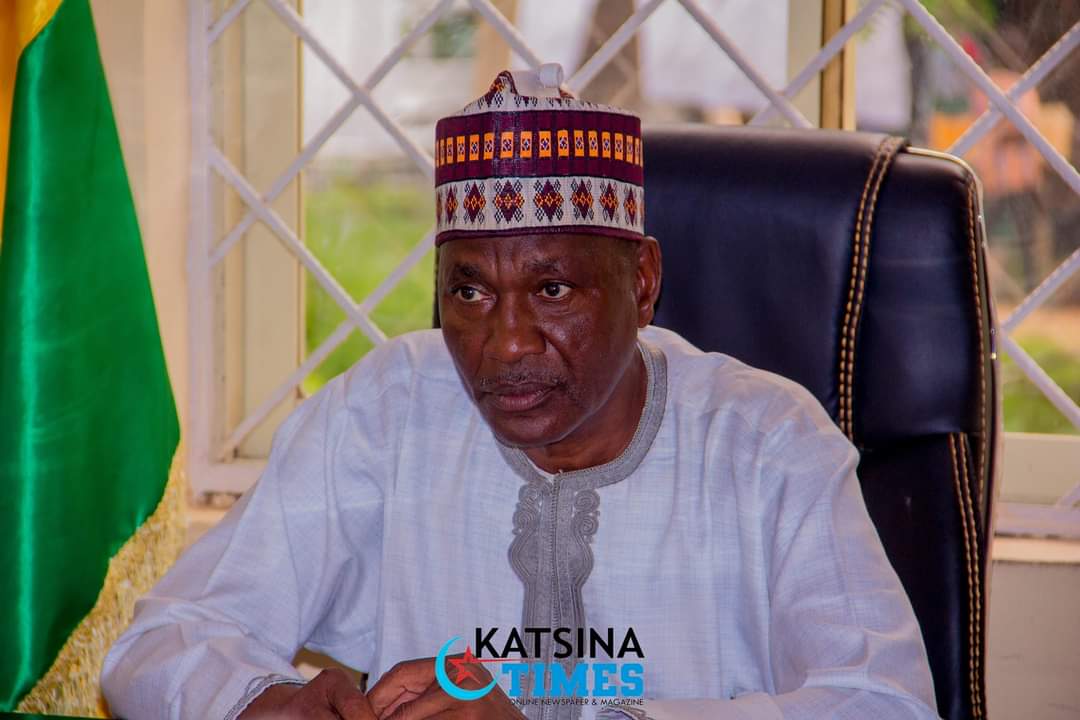 In a remarkable effort to ensure the safety of the roads and drivers in Katsina State, the Katsina State Safety and Roads Traffic Authority (KASSROTA) recently orchestrated a pivotal meeting with various unions of commercial road users and block makers within the state.
The comprehensive list of participating unions included the likes of NURTW, NARTO, NUPENG, Tippers drivers, Motorcycle Union Associations, and Tricycle Union Associations, among others. This pivotal gathering transpired at the KASSROTA headquarters situated in the heart of Katsina metropolis.
Retired Major Garba Yahaya Rimi, the Director General of KASSROTA, took center stage during this gathering. He passionately sought the support and cooperation of the union leaders and their respective members, all in pursuit of a common goal – ensuring the roads are safe for all. In no uncertain terms, he urged them to be vigilant against overloading and reckless driving, emphasizing the need to prevent avoidable accidents.
Director General Rimi made it abundantly clear that KASSROTA would no longer tolerate any form of reckless driving within the state, and those found in violation of the law would face consequences.
In separate addresses during the meeting, Alhaji Sani Bala, the Katsina State Secretary of the Tankers Drivers Association, and P.R.O Lurwanu Suleman shared their unwavering commitment to adhering to all rules and regulations set forth by KASSROTA. Their readiness to cooperate with the agency was evident, as they pledged to uphold safety standards at all times.
Director General Rimi extended his outreach to the Keke NAPEP associations and block makers associations, delivering a stern yet necessary message. He urged NAPEP riders to avoid overloading and underage riding, among other infractions. Likewise, block makers were cautioned against conducting their businesses on roads, a practice known to contribute to accidents in the state.
During these interactions, Alhaji Abdullahi, the chairman of the Keke NAPEP riders association, Alhaji Alhassan Gas, the grand patron of the association, and Alhaji Abdullahi Lawal Kofar Sauri, chairman of the block makers association, all voiced their unwavering support and commitment to the new KASSROTA Director General. They pledged to strictly adhere to all regulations and guidelines, making safety their top priority.
Notable attendees at these meetings included agency staff, members of the unions, and others who recognized the importance of working together to make Katsina State's roads safer for everyone.
In this journey toward enhanced road safety, KASSROTA, under the leadership of Major Garba Yahaya Rimi (retired), and with the support of these dedicated unions, is poised to bring about positive change and ensure that the roads in Katsina State become havens of security for all its residents.
Leave a Reply
Your email address will not be published. Required fields are marked *