Mohbad: Police will never carry out diligent investigation on his death — Sowore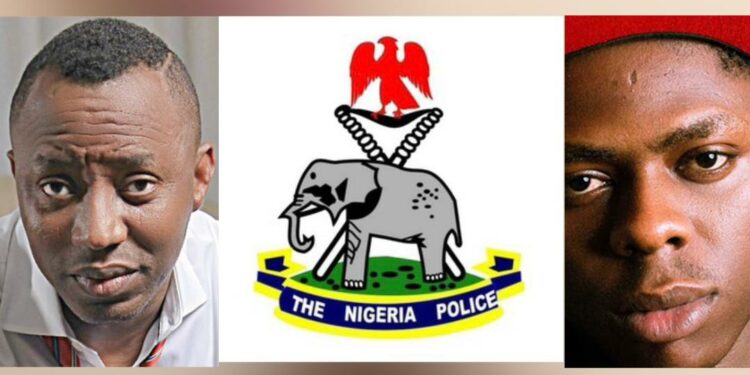 He further said Nigerians enquire about the family of the late Attorney General, Bola Ige, if the police investigated his death diligently.
He said, "If anyone believes that @PoliceNG will carry any investigation talk less of "diligent" investigation on this matter when the culprits are their minions and partners in crime, then I am sorry for you. You should go and ask the family of late Attorney General, Bola Ige, they will tell you what the Nigerian police meant by "diligent investigation" #revolutionNow"
Recall after several calls from Nigerians wanting justice for Mohbad's death. The police assured Nigerians that they would "diligently investigate" the incident that led to Mohbad's death while offering their sympathies to his family, loved ones, and fans.
Leave a Reply
Your email address will not be published. Required fields are marked *