Security committee enhances collaboration for successful Maulud round in Katsina State.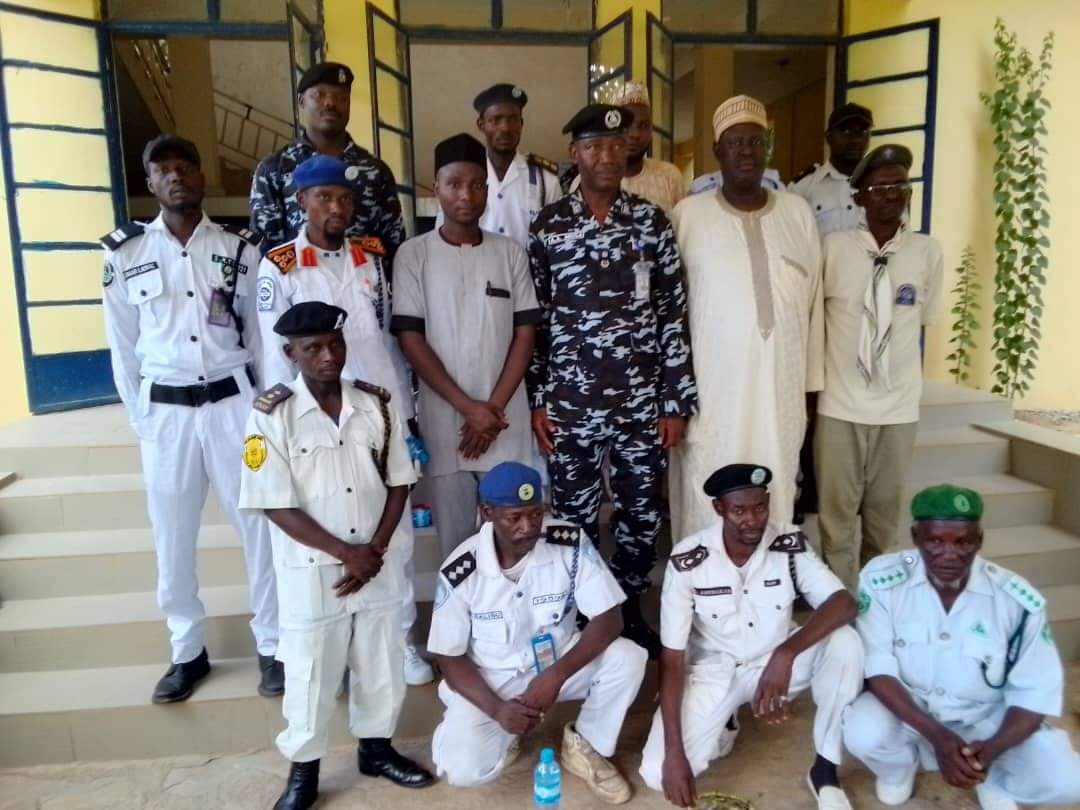 Security Committee Advances Collaboration for Successful Maulud Round in Katsina State
The Security Committee overseeing the Maulud Round in Katsina State continues to convene meetings with security personnel.
In continuation of their consultative efforts and solicitation of advice from security officers, the Maulud Security Committee in Katsina State recently visited the Commissioner of Police.
Following extensive discussions and a shared understanding, the Commissioner expressed his commitment to collaborate with the committee. He expressed his readiness to extend his gratitude for their contributions and support to the State Maulud Committee. Furthermore, he promptly affirmed his intention to mobilize his subordinates and engage stakeholders to cooperate with the Committee.
Additionally, the Security Committee held discussions with the head of the NDLEA (National Drug Law Enforcement Agency) regarding drug trafficking matters in Katsina State.
On Thursday, September 14, 2023, the committee convened with the Commandant of NDLEA to deliberate on critical issues.
The Commandant conveyed his full support and dedication to working in conjunction with the committee to ensure the successful execution of this year's Maulud Round.
The President has also pledged to provide all necessary assistance to prevent miscreants from infiltrating the Mawlud celebrations and to combat the consumption and illicit importation of drugs during the days surrounding the Mawlud gatherings as a whole.
The committee expressed its appreciation and gratitude to the commission's officers following numerous private meetings with their associates.
This article has been authored by the Media Committee of the Maulud programs.
Leave a Reply
Your email address will not be published. Required fields are marked *