World Bank Commences Construction of 150 Schools in Katsina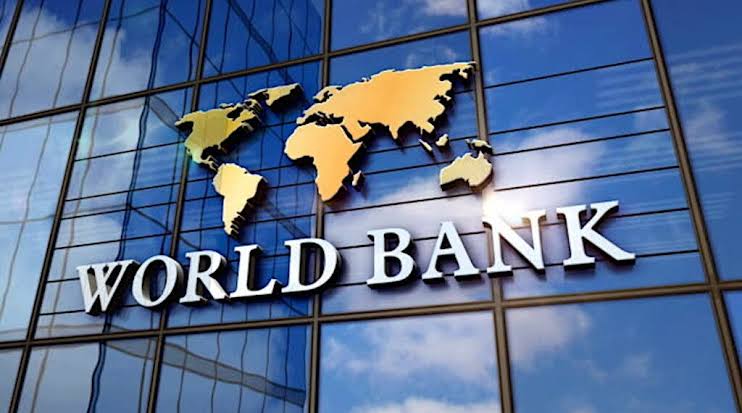 • Injects N1.5bn on renovation of 15 others
• Gov warns contractors against shoddy job
Francis Sardauna in Katsina
The World Bank, through its Adolescent Girls Initiative for Learning and Empowerment (AGILE) project, has commenced the construction of 150 new junior and senior secondary schools across the 34 local government areas of Katsina State.
The bank also distributed a whopping sum of N100 million each to 15 secondary schools, amounting to N1.5 billion for renovation under its AGILE mega grant in the state.
The state Coordinator of AGILE, Mustapha Shehu, stated this during the foundation laying of 75 new secondary schools across the state in the first phase of the five-year project at Koda-Dambuna in Charanchi Local Government.
Shehu explained that the target of the project was to construct 150 secondary schools, comprising 90 junior secondary schools and 60 senior secondary schools across the 34 local government areas in two phases.
He added that each local government in the state would have at least two junior secondary schools and one senior secondary school in line with the national policy on education.
He said the Koda-Dambuna school would have 10 classrooms for junior secondary school, while the senior secondary school would have 12 classrooms, multipurpose laboratory, chemistry, physics, biology laboratories, as well as latrines and water.
Upon completion, he said, the school would serve 20 communities who all have primary schools, but their children trek for more than 12 kilometres to attend both junior and secondary schools in neighbouring communities.
He said: "Expectedly, 3,000 students will have access to this school because it is going to serve both morning and afternoon sessions due to the population of the LGA and the number of pupils that graduate from primary and junior secondary schools in the catchment communities."
Earlier, Governor Dikko Umaru Radda, while laying the foundation for the construction of the schools, cautioned the contractors handling the multi-billion naira school projects against executing a shoddy job.
The governor said: "We have mobilised contractors to the site and 30 per cent of the project amount has been paid. We will ensure that there is quality control in the conduct of the exercise throughout the project in the state."
He, however, said the N1.5 billion distributed to 15 schools was to enable the schools management, through their community associations, renovate their schools and equip them with relevant educational materials.
Culled from ThisDay
Leave a Reply
Your email address will not be published. Required fields are marked *