Katsina State Governor Offers Condolence To The Family Of Sheikh Abubakar Giro Argungu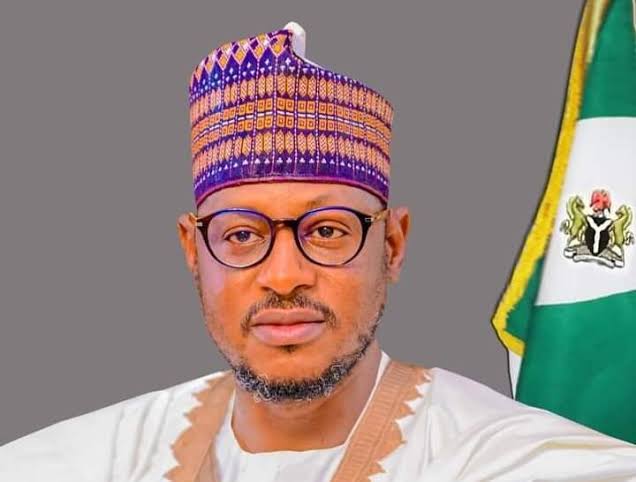 The Governor of Katsina State, Malam Dikko Umaru Radda, extends condolence to the family of Sheikh Abubakar Giro Argungu.
In a condolence message to the government and people of Kebbi state, Governor Radda underscores the enduring value of the late Sheikh's contributions to our society, which will forever hold a special place in our hearts.
Sheikh Abubakar Giro Argungu, a revered Islamic cleric, played an integral role in the Jama'atul Izalatul Bidi'a Wa'iqamatus Sunnah (JIBWIS).
Sheikh Abubakar Giro Argungu, at the age of 71, departed after a brief illness in Birnin Kebbi, Kebbi State. His teachings centered on unity, peace, and tolerance, leaving a profound impact on the spiritual lives of numerous individuals.
Governor Radda, extending his condolences on behalf of the compassionate people of Katsina State, shares in the sorrow of the bereaved family of Sheikh Abubakar Giro Argungu. His legacies will forever illuminate our hearts and minds, serving as enduring sources of inspiration.
He prayed to Almighty Allah to grant the late Sheikh eternal rest in Aljanatul Firdausi.
Ibrahim Kaula Mohammed,
Chief Press Secretary to the Katsina State Governor.
12th September 2023
Leave a Reply
Your email address will not be published. Required fields are marked *